Electric Outboard Motors
Bixpy Pro Kits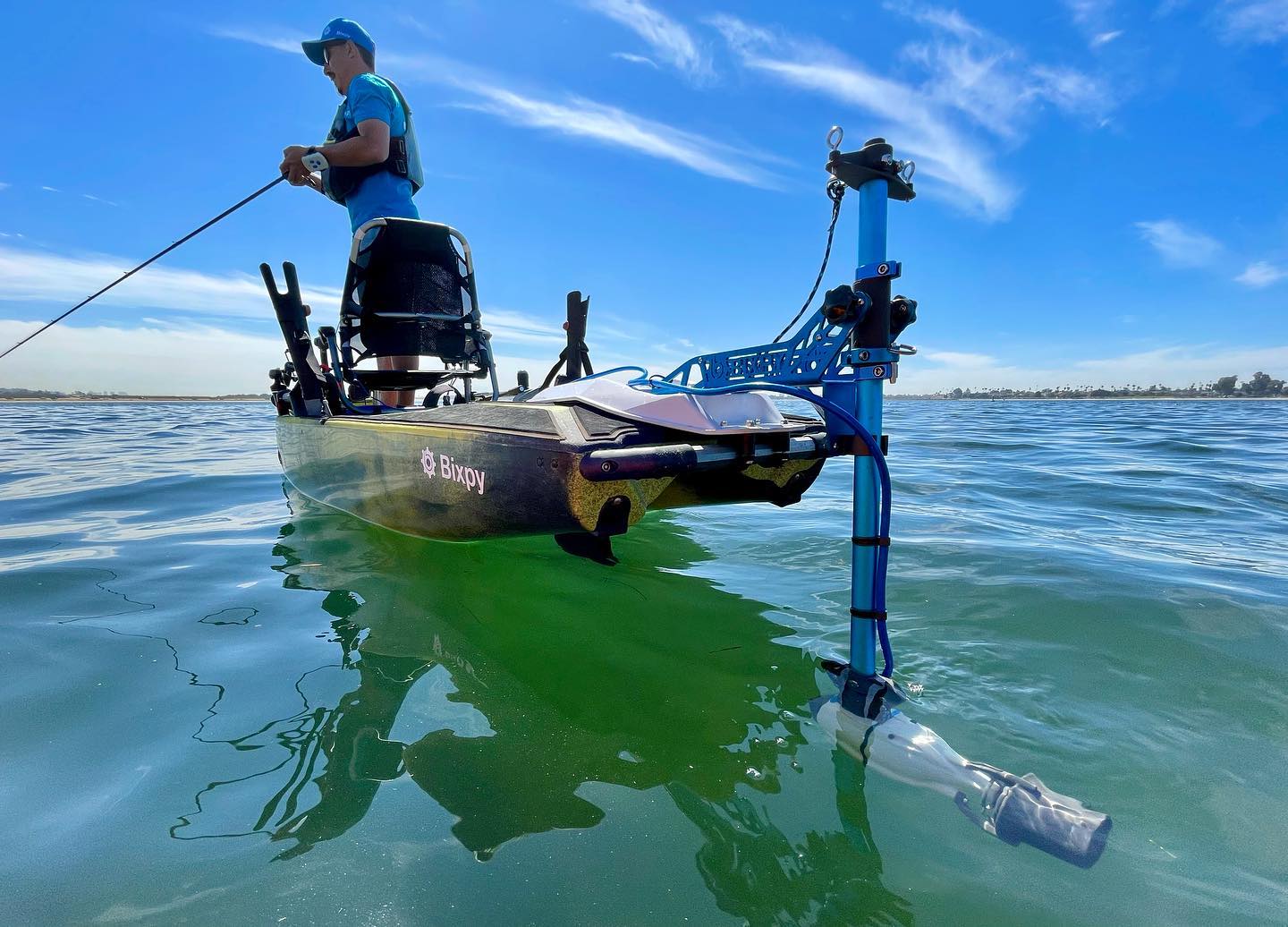 Modular
Fully Adaptable
Whether you want to motorize your kayak, canoe, paddle board, float tube, dinghy, inflatable pack-raft, or any number of other small watercraft, the Bixpy Outboard Kit is your answer.
There is nothing else on the market made specifically to give water enthusiasts an ultra-light and super adaptable package to power their boats.
About
Featured content
Organize content into multiple columns to share useful information to your customers about your products, values...
Shop the look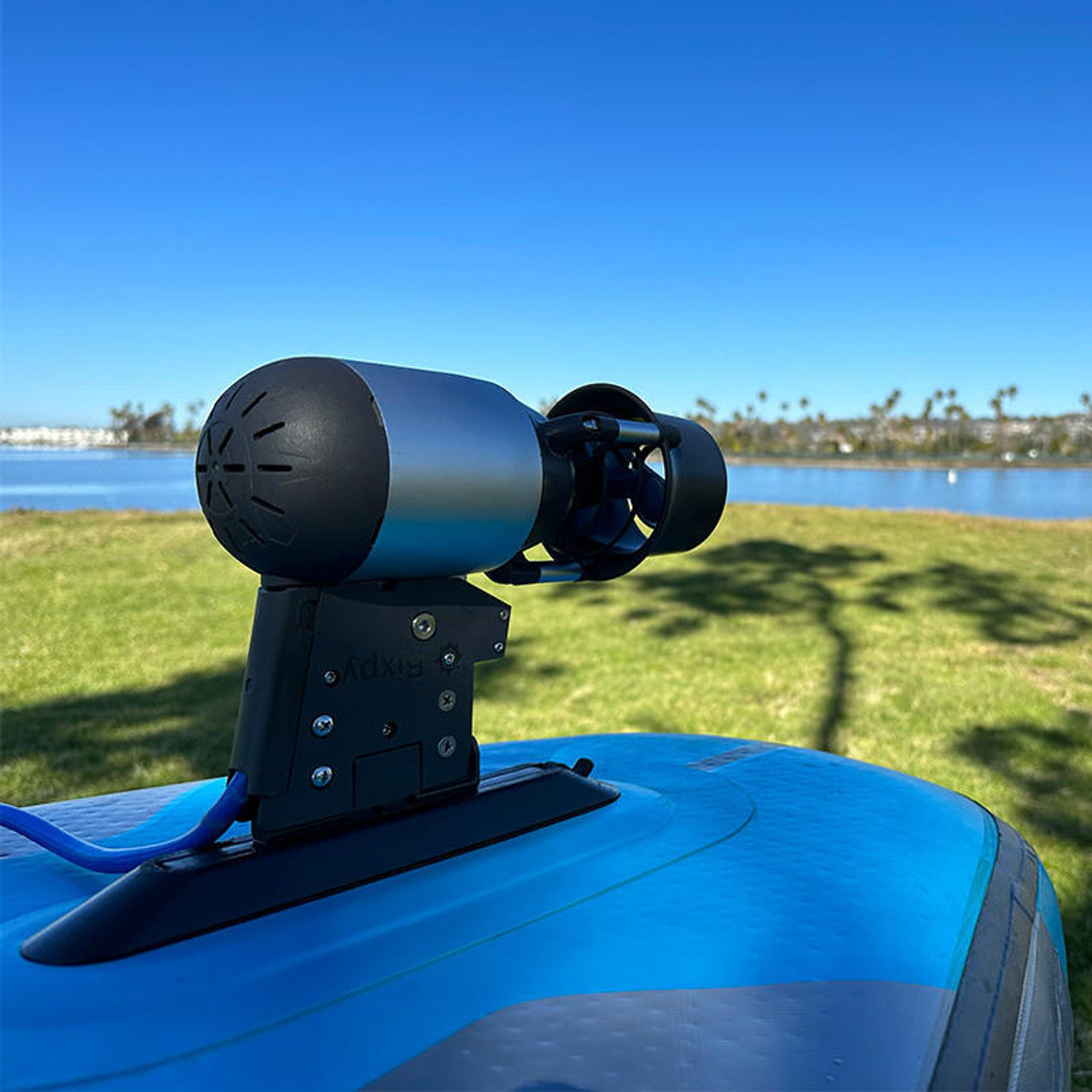 Bixpy FAQ
Use this text to share information about your brand with your customers. Describe a product, share announcements, or welcome customers to your store.
Write content to help your customers to better understand your products or policies.
Not sure which adapter fits your watercraft?

Easily find the right adapter for your watercraft on www.bixpy.info
Accessories
Bixpy batteries, mounting adapters and more accessories!
Kayak Blog
Welcome to our kayaking blog, a haven for paddling enthusiasts seeking adventure, inspiration, and expert insights into the captivating world of kayaking.
View all