Jetboards
The Radinn X Sport
View all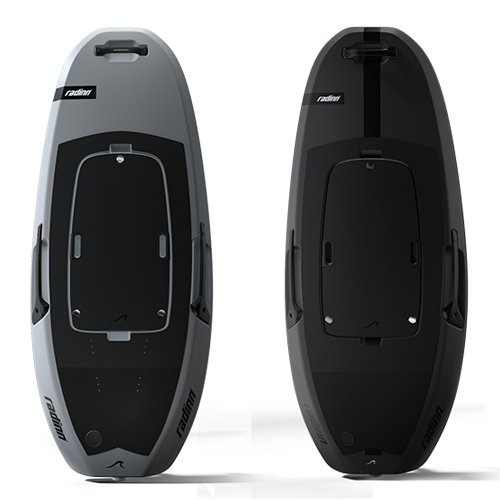 Save $850.00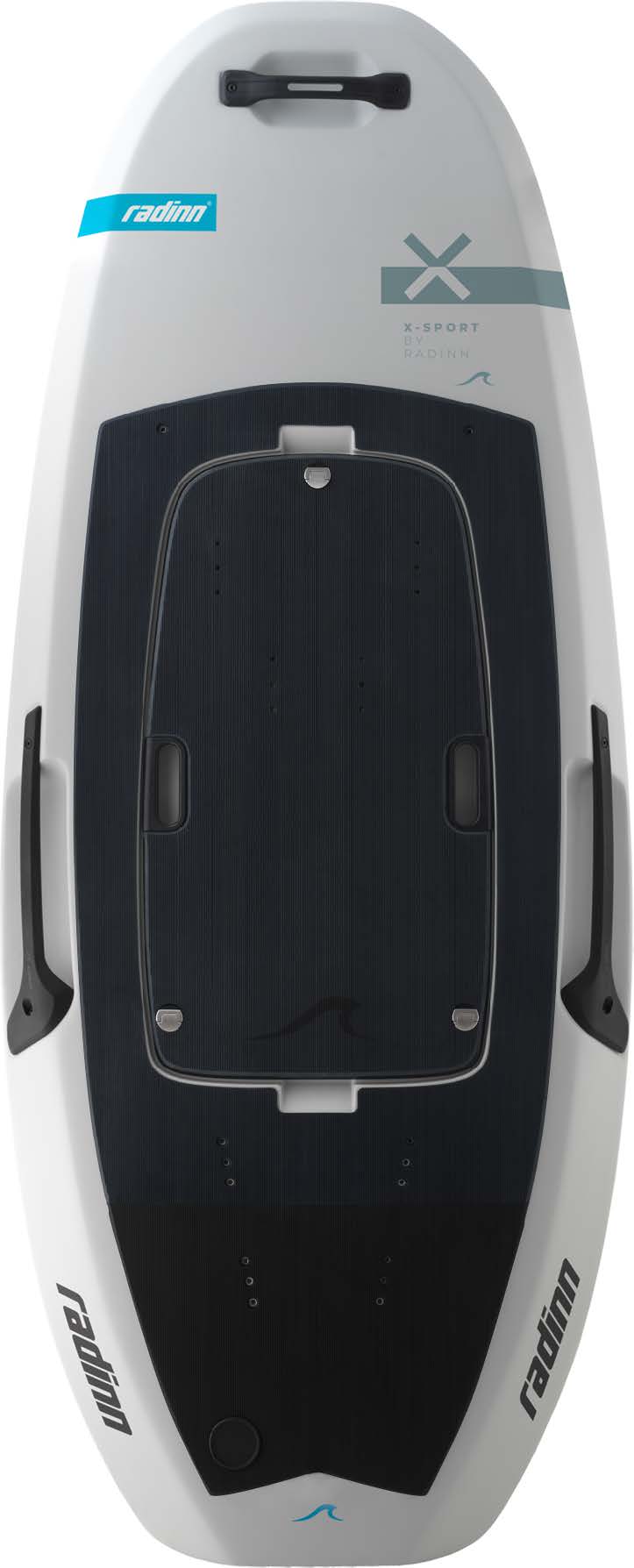 Industry Leading Jetboard
Radinn, a pioneering brand in electric jetboards, offers a range of cutting-edge options designed to cater to every rider's preferences and skill levels. The Radinn jetboard lineup showcases their commitment to innovation, quality, and thrilling experiences on the water. For beginners and casual riders, the Radinn X Sport offers a user-friendly and stable ride, allowing easy mastery of the board's controls. Intermediate riders seeking more excitement can opt for the Radinn Carve, which boasts enhanced speed and agility, perfect for executing tricks and turns. For adrenaline junkies and advanced riders, the Radinn Freeride offers unparalleled power and performance, capable of reaching exhilarating speeds and tackling challenging waves with ease. With its range of options, Radinn ensures that every rider can find their perfect jetboard, immersing themselves in the thrill of electric surfing like never before.
Jetboard Blog
View all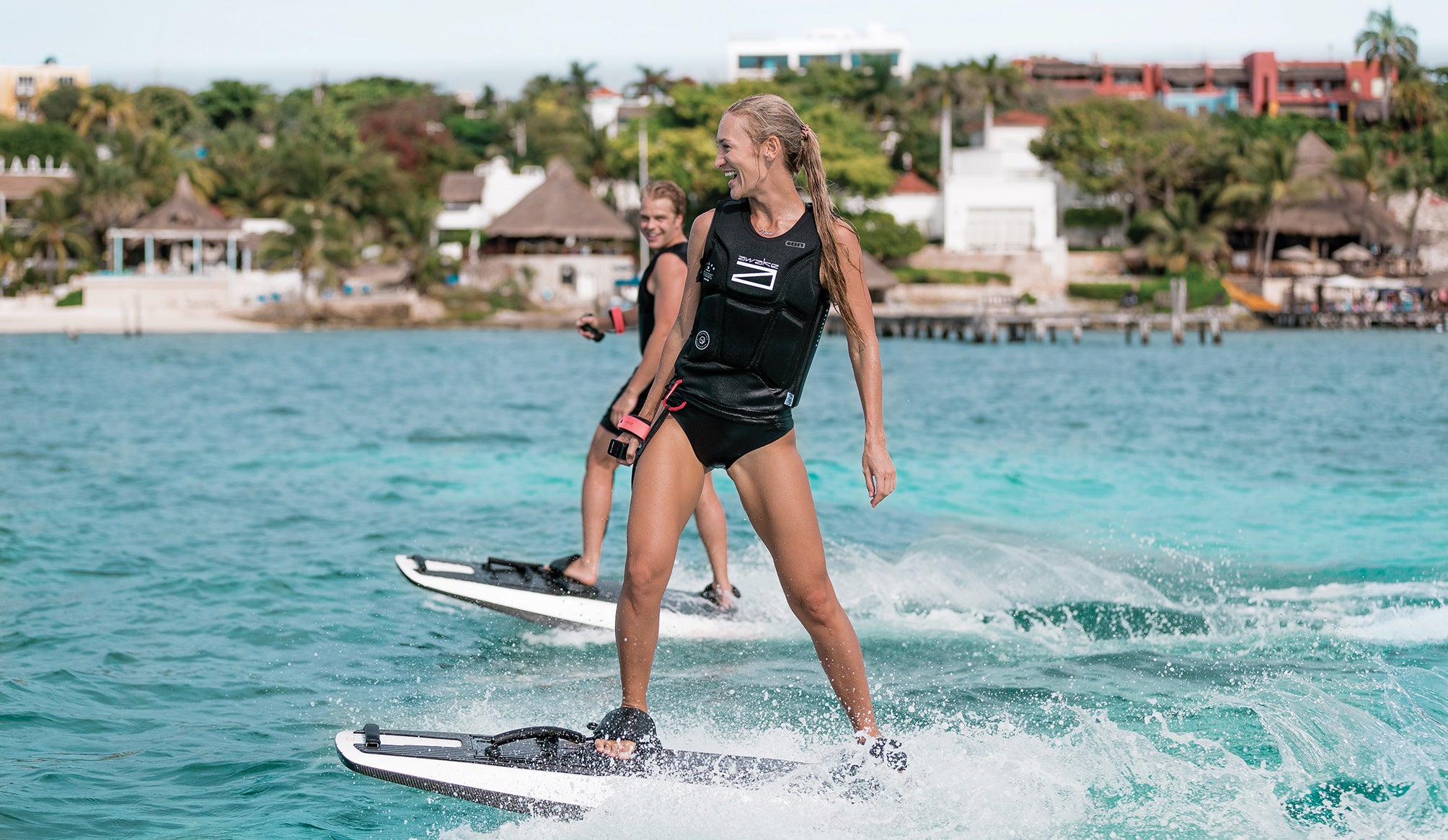 What is a jetboard and how does it work?
When we think of surfing, the classic image that comes to mind is of a surfer on a board, riding a wave with grace and skill. But as technology progresses, so do our water sports. Enter the jetboar...