Compare
RÄVIK 3 vs RÄVIK S
We get a lot of questions about the differences between the two Awake jetboard models. Here is a comparison chart that details the material and performance differences.
Accessories
Spare batteries, new wings and more!
Jetboard Blog
View all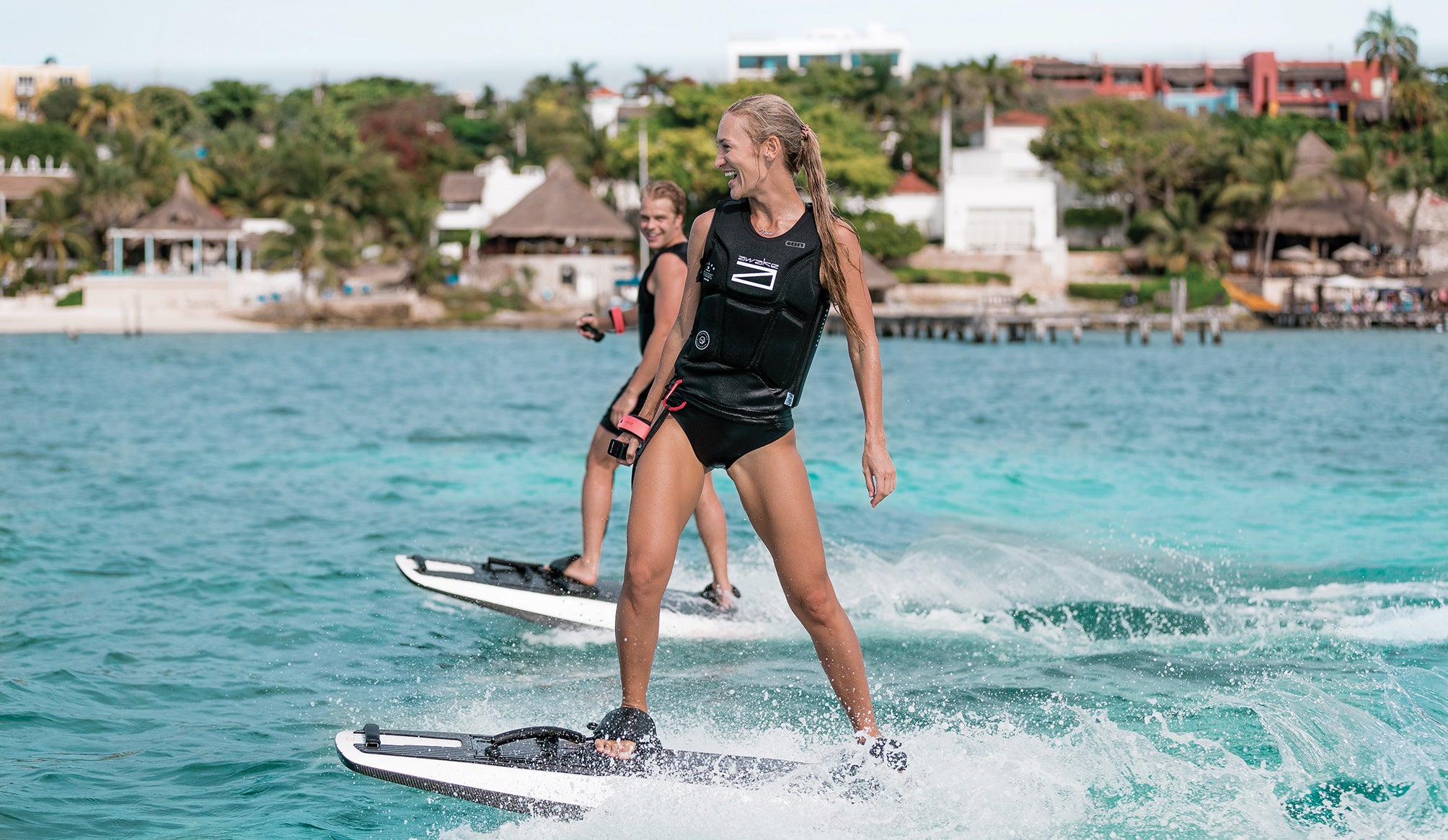 What is a jetboard and how does it work?
When we think of surfing, the classic image that comes to mind is of a surfer on a board, riding a wave with grace and skill. But as technology progresses, so do our water sports. Enter the jetboar...