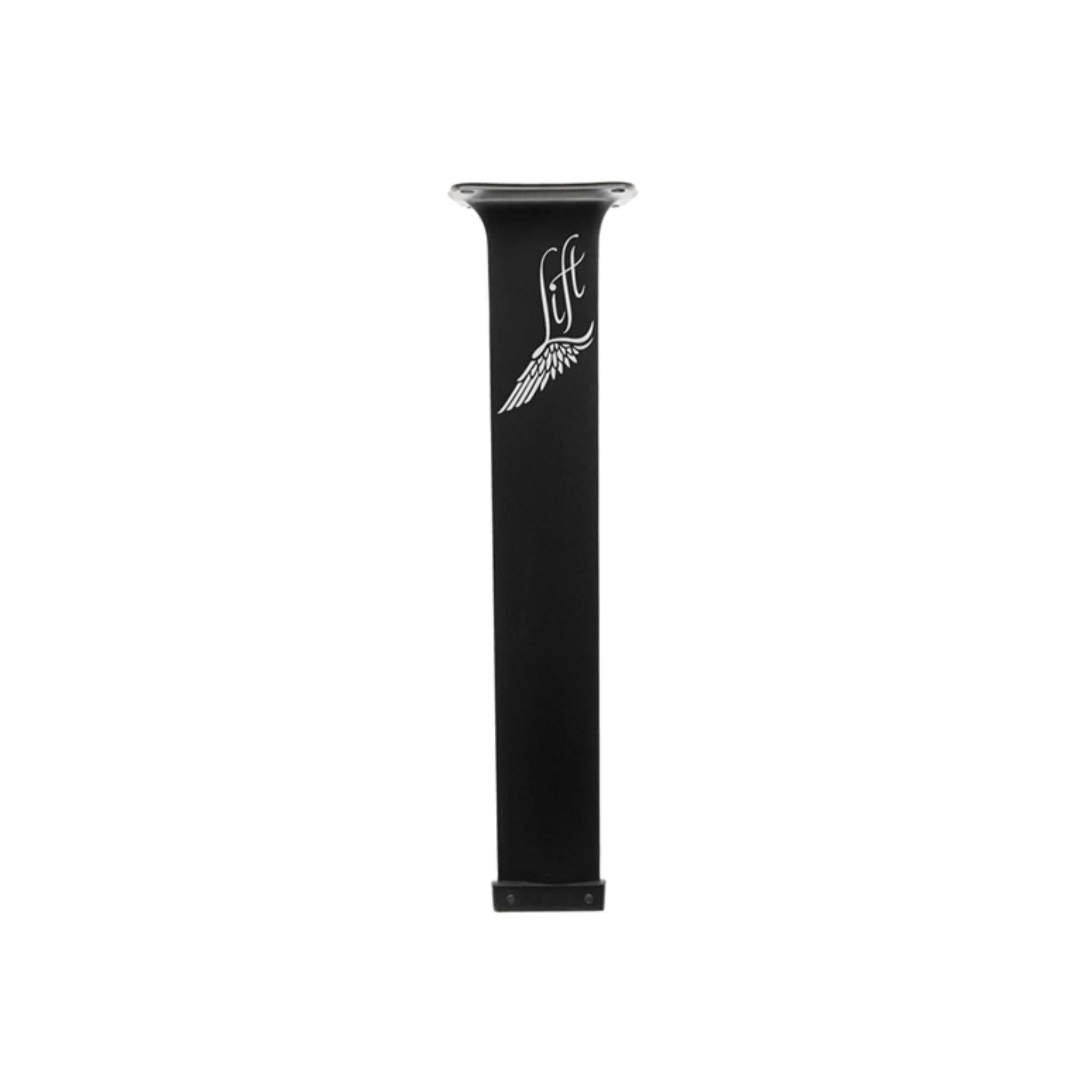 X2 SERIES MAST - 36"
The X2 Series mast is for riders who desire the ultimate in mast stiffness and control. Built with our high-modulus carbon fiber construction, we've fine-tuned the geometry to provide increased stiffness and flex control. The slightly thicker profile of this mast provides 2X the stiffness of our Classic Series mast. The tradeoff is minimally increased drag. Heavier riders will appreciate the added control and responsiveness, especially when riding wide wingspan foils.
Lift's 36" X2 Mast is our longest mast size. The mast is excellent for towing into larger surf or riding behind a kite. If you want the maximum ride height while still maintaining performance, this is your mast.
The 36" X2 Mast comes with a protective cover and all needed hardware.
NOTE: This is a mast only, to be used for classic (non eFoil) foiling only. If you have an eFoil, you need a propulsion system, which is a complete unit comprised of a mast, motor, and propeller.
WHAT'S INCLUDED:
• 36" X2 Mast 

• Hardware Kit 

• Protective Cover 

---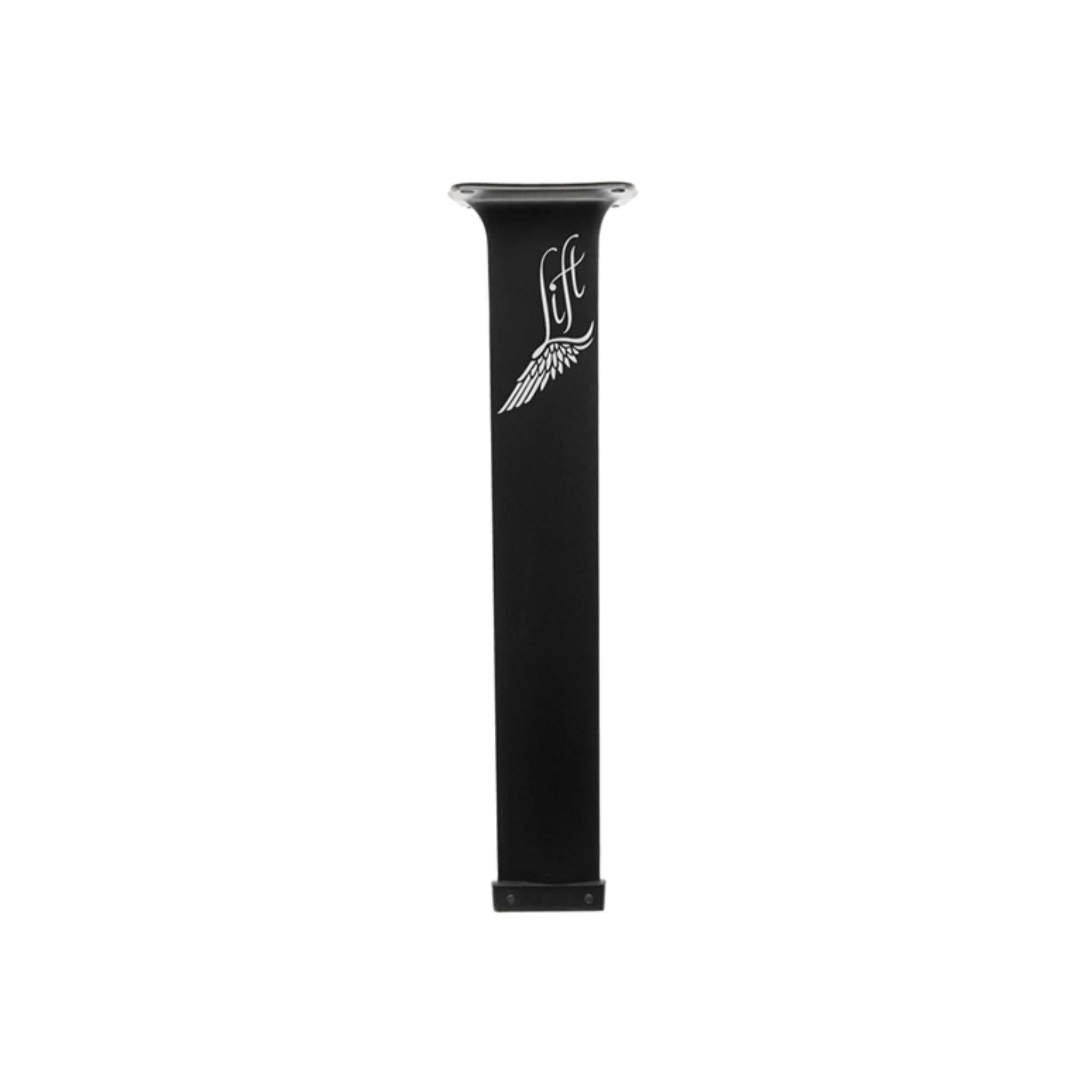 FAQ
Our most common questions answered:
What Size Board Do I Need?

This all depends on your skill level, height, weight and riding style. Give us a call to discuss your hydrofoiling goals.
Lift Foils has been at the forefront of the foil industry since its inception and they are the inventors of the Original eFoil. We stick with the best and put them through their paces.
Learn More
Article
Write text about your blog post.