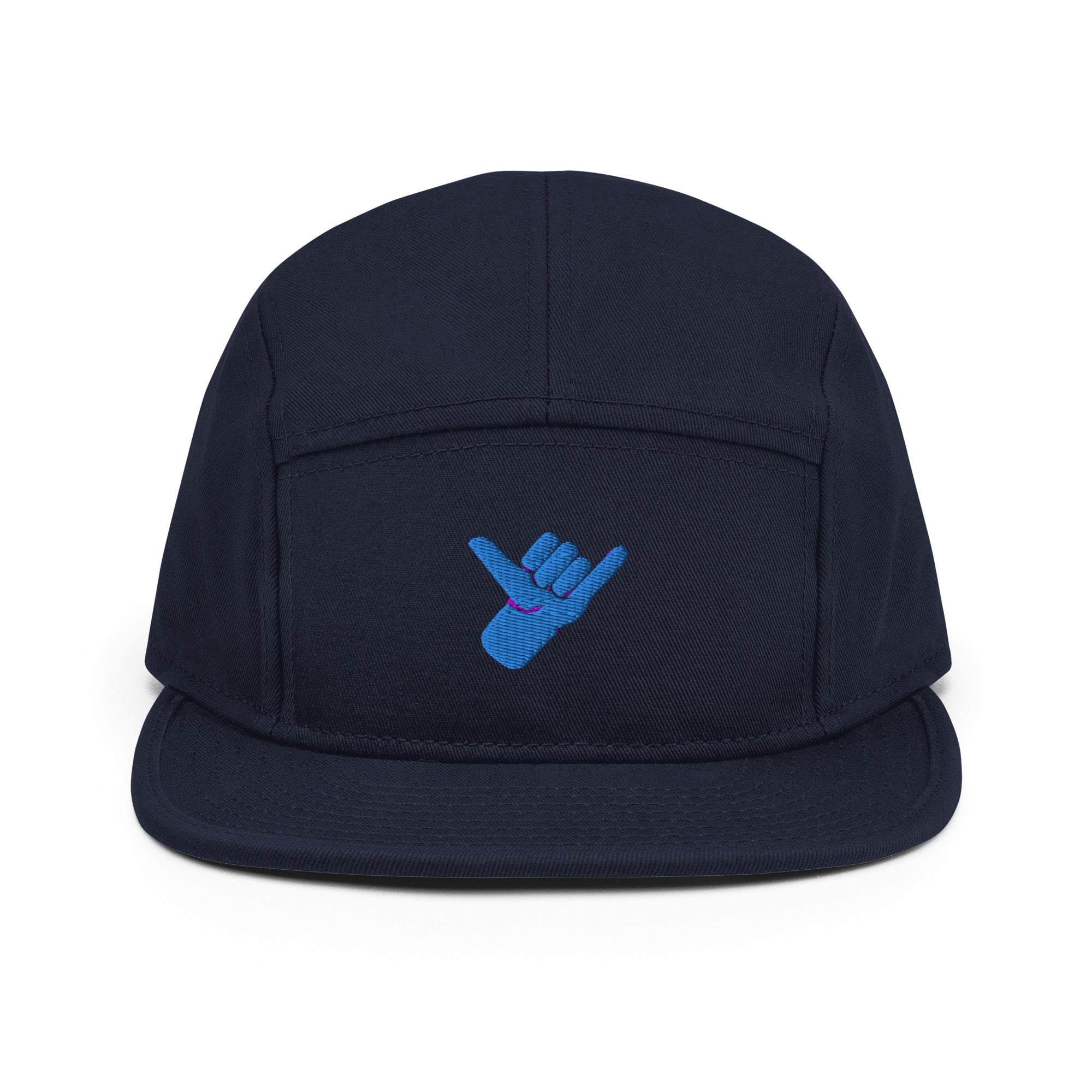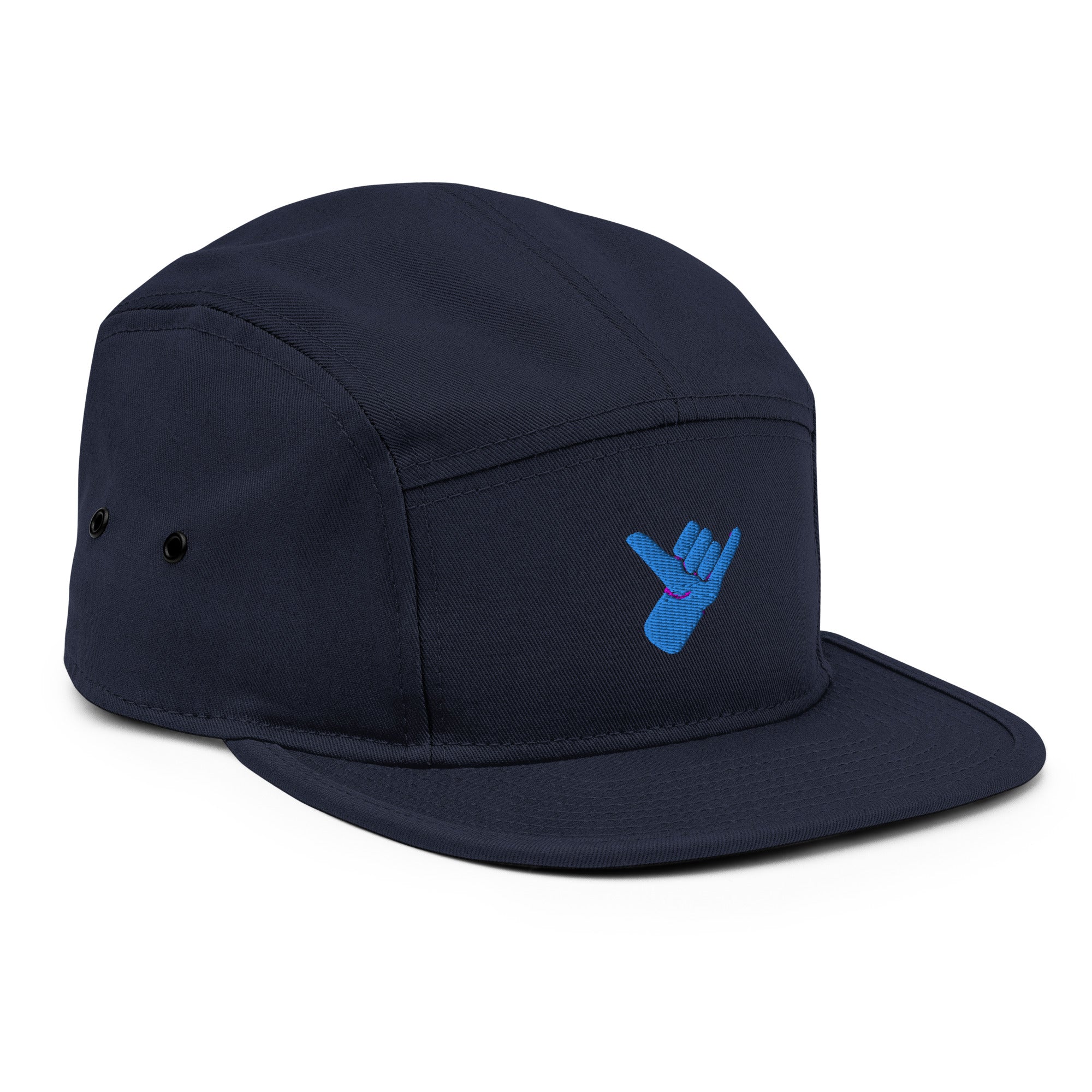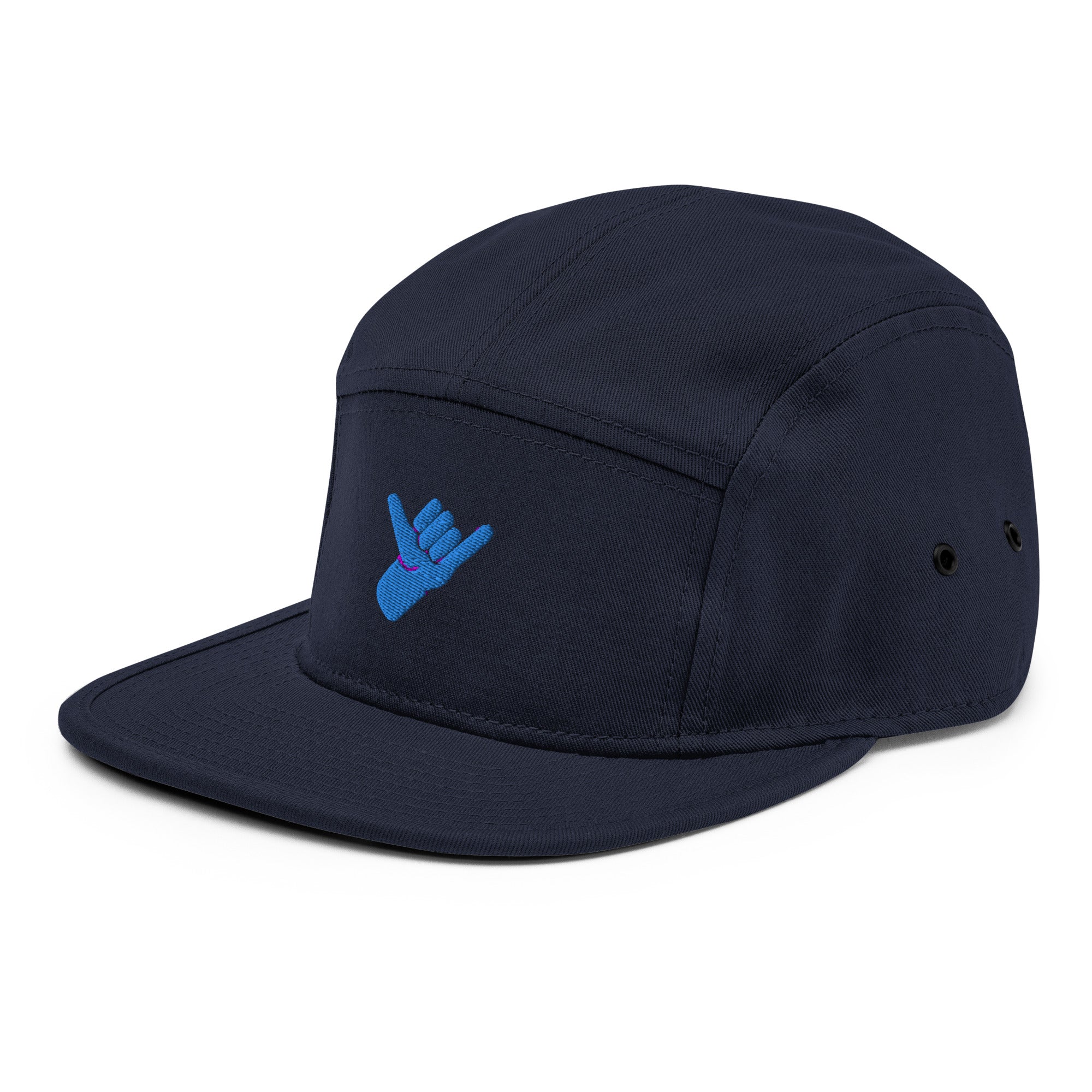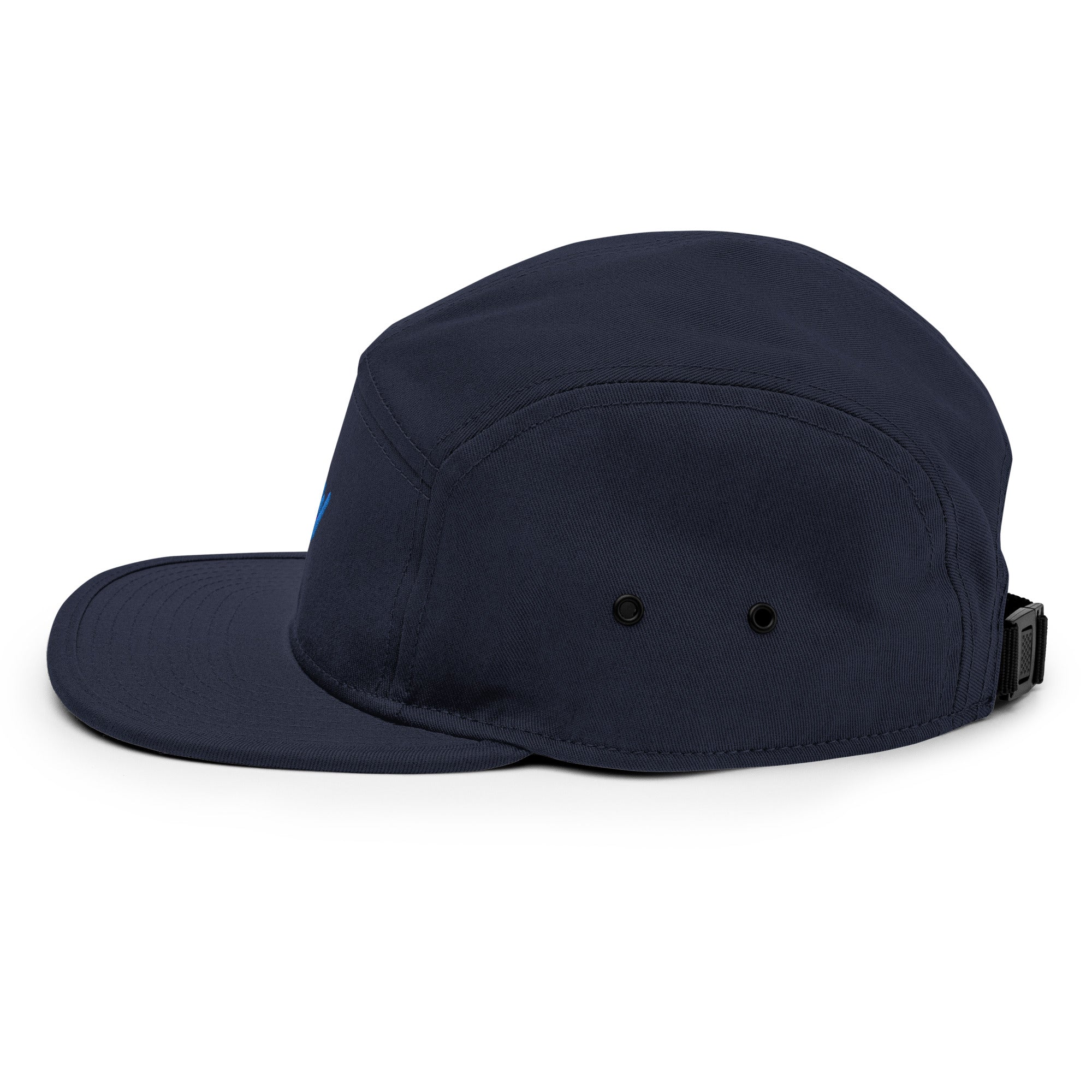 Shaka 5 Panel Camper
This 5 panel camper cap features a structured design with a firm front panel, fitting low to the crown with pro stitch. It offers 4 metal eyelets, 8 rows of stitching on the visor, a matching undervisor, color-coordinated sweatband, and an adjustable plastic buckle with a nylon strap closure.
---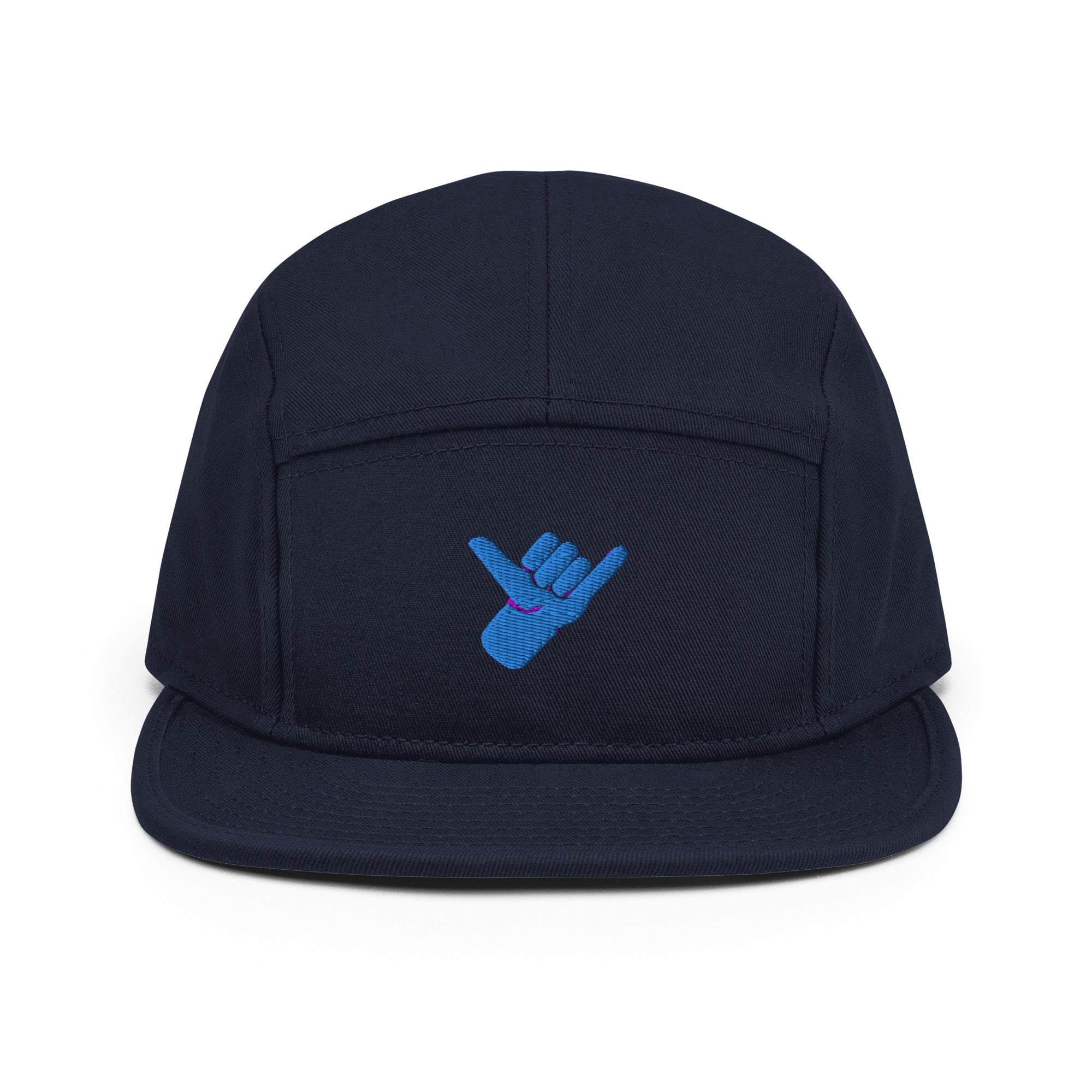 FAQ
Our most common questions answered:
The efoil lesson is 2 hours long, the battery is about 100 mins and we do a 20 minute setup and land lesson at the start to familiarize you with the efoil and safety.
Will I ride on the first lesson?

Yes! We have incredible success rates, getting everyone up riding on their feet in the first lesson. Engaging the foil is achevied by most! Come fly with us!
You can! We have the Lift 3 and Lift 3F available for lesson and purchase. Feel free to give us a call at (954) 247-132 We can answer any further questions you may have.
-Towel
-Water
-Bathing Suit (that can handle you falling in water)
-Sunscreen
Learn More
What is an eFoil? How much does one cost?
An eFoil, also known as an electric hydrofoil, is a personal watercraft designed to lift the rider above the water's surface. This allows the rider to glide effortlessly over the water, using the p...