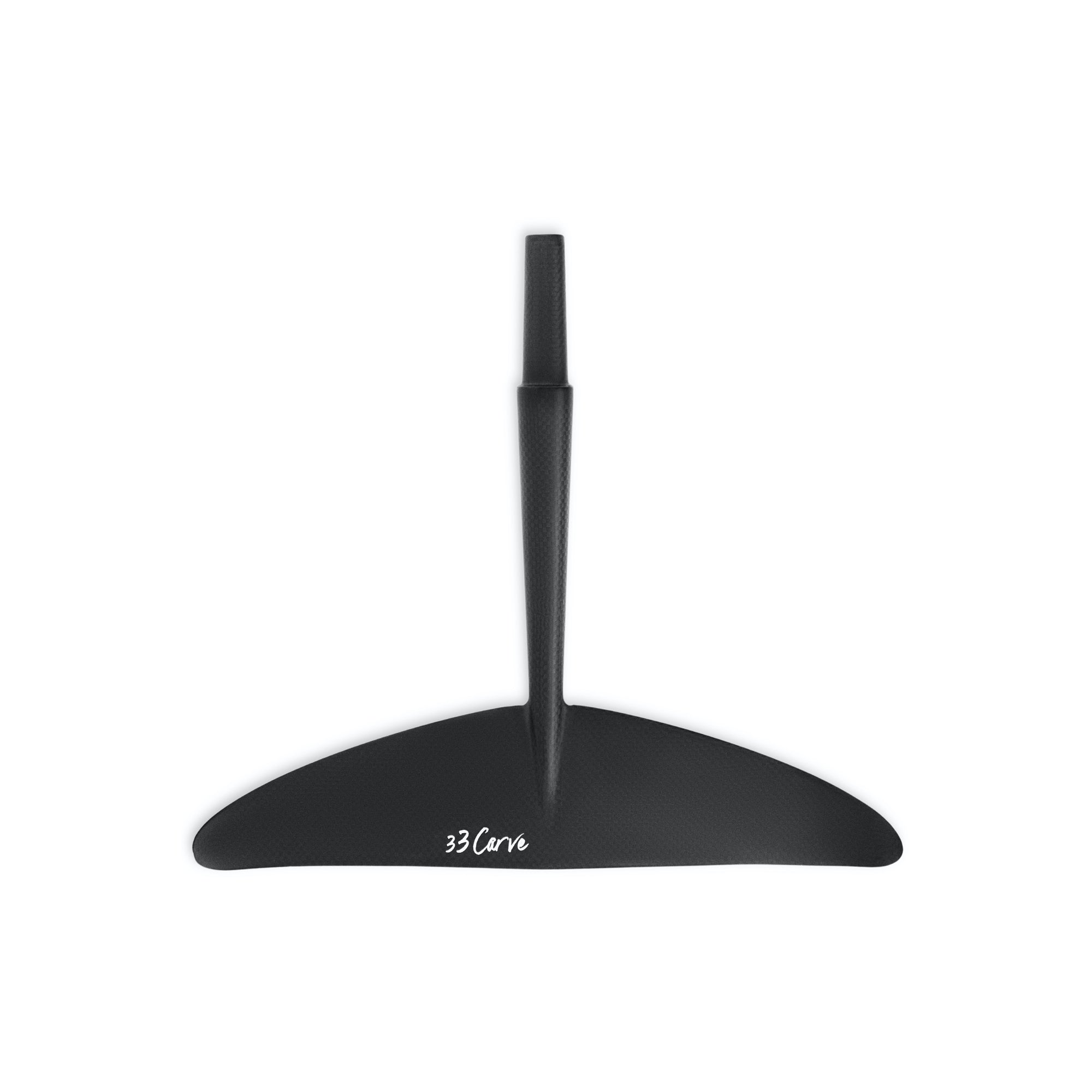 Back Wing - 33 Carve
Lift's Carve Series back wings feature a shorter fuselage length, winglets, and a positive angle on the tail wing. This allows for razor sharp turns, lots of grip, and a more feedback off the front foot. The Carve Series are high performance wings, but specifically for surfing and driving through tight turns.
The 33 Carve is our more stable Carve Series wing, for reliable tight turns and mobility, but with added drag (versus the 26 Carve).
SPECS:
Surface Area: 33 in2 / 213 cm2
Fuselage Length: 8.8"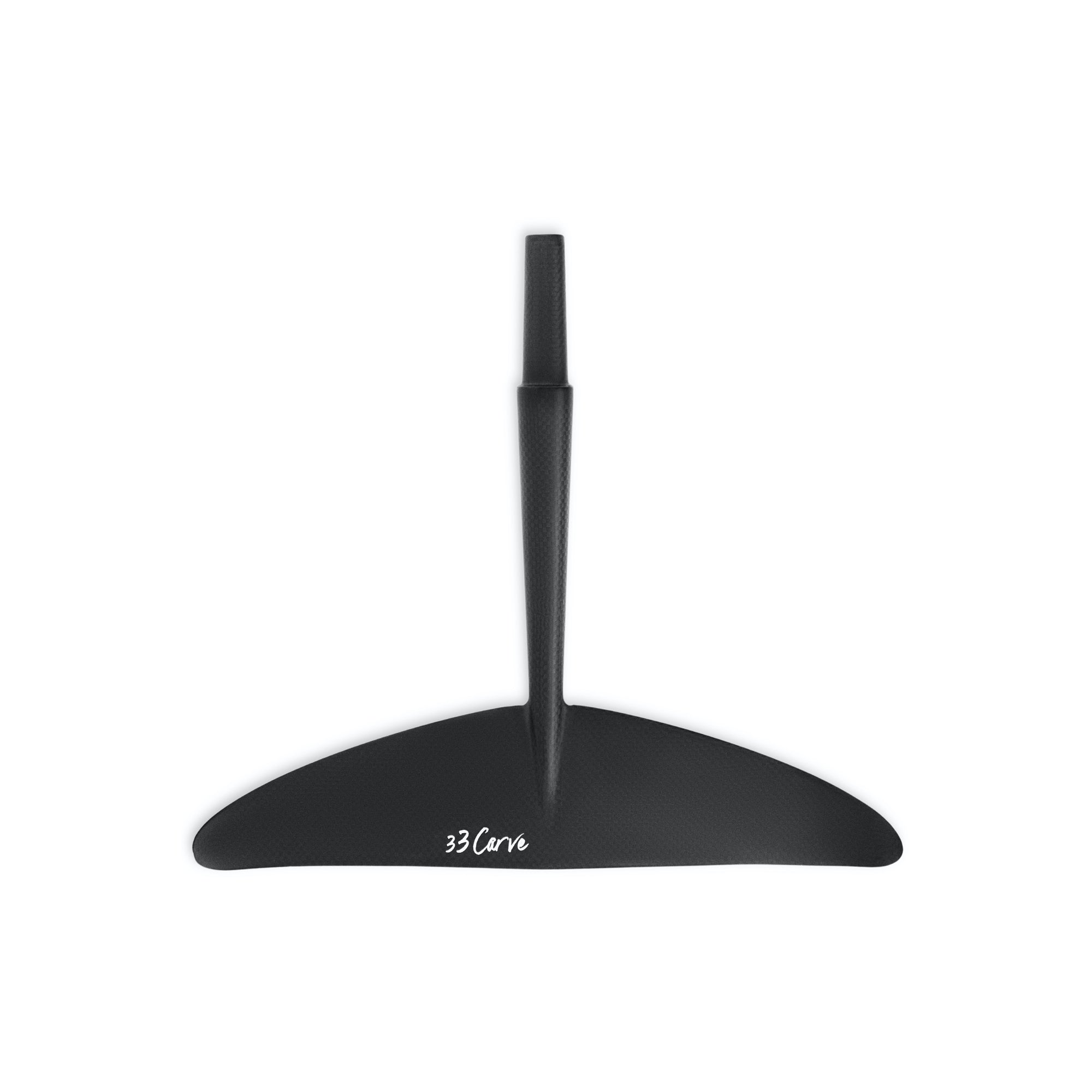 Back Wing - 33 Carve in Action
Compare
Product specification
Give your customers useful information about your products and showcase differences between them.
Frequently Asked Questions
How long will it take to get my order?

We process all orders within 2 business days. You will get a shipping label or a local delivery estimation within that time frame. From there it will depend on your shipping method selected.
Can I return the Back Wing - 33 Carve?
We know these products can be complex, we are available via phone, email and live chat 24/7.
Call (954) 247-1321
Talk To A Luxury Surf Pro
Testimonials
Happy Clients
New Favorite Sporting Activity
My best buddy and I had such a great time in our first lesson together with Mark at Luxury Surf. We both stood up and learned all the basics. The headphones made the communications easy so we could focus on improving our skills at riding. I bought my Efoil shortly afterwards and Mark helped there too. Now I have a new favorite sporting activity that is a great workout!
Mark is amazing!
Super professional, explains every move, very nice and friendly!
On my first lesson with him I was able to Foilboard right away, fell in love with it and doing my lessons every week now. If you love your life, if you want new experience- don't think twice and call Luxury Surf to set up your appointment!
Super Patient & Supportive
Luxury Surf was hands down my favorite because the instructor Mark! What a great teacher! The dude is super patient and really supportive. After a few positioning/posture adjustments I was able to ride no problem! we went at my pace didn't feel rushed or pressured at all!