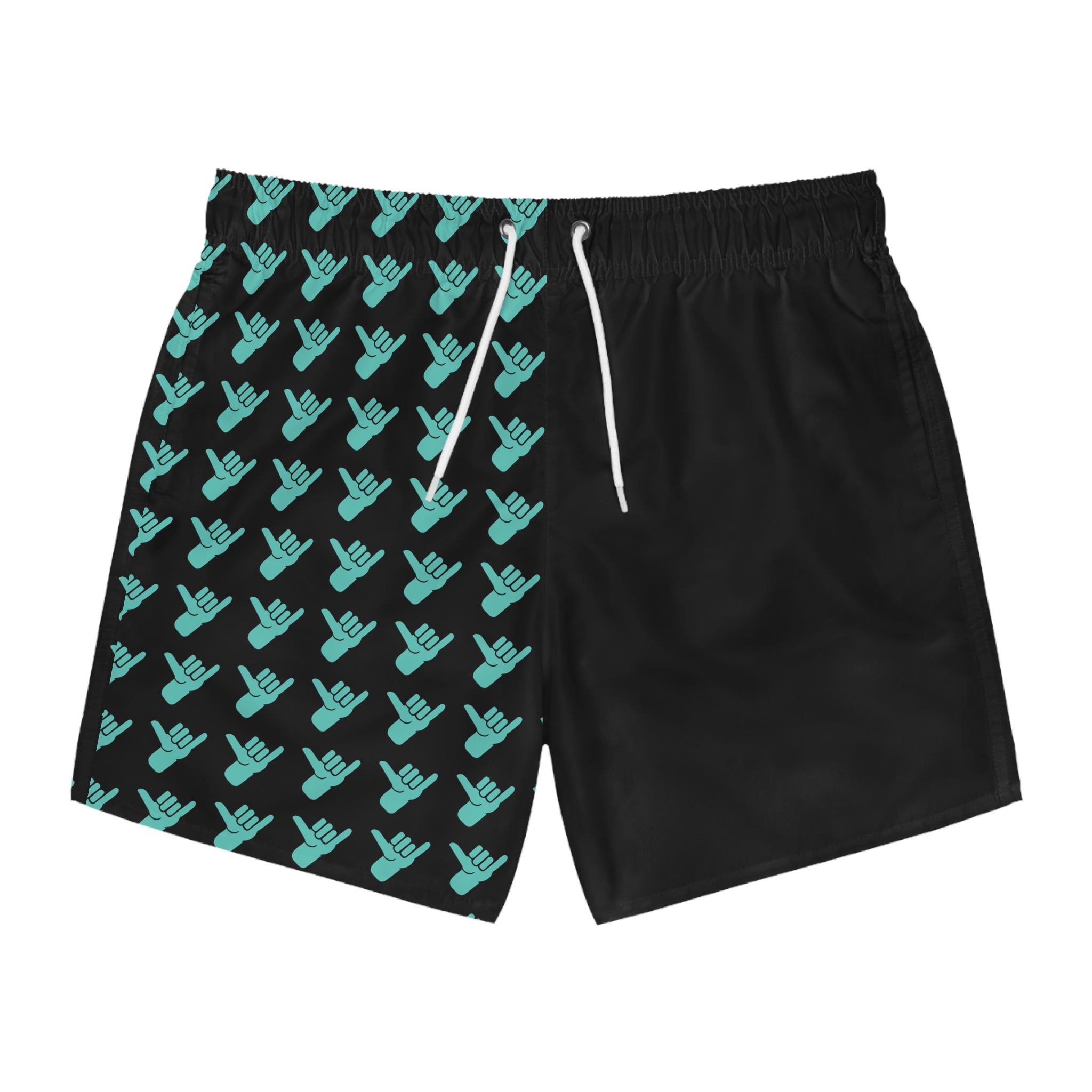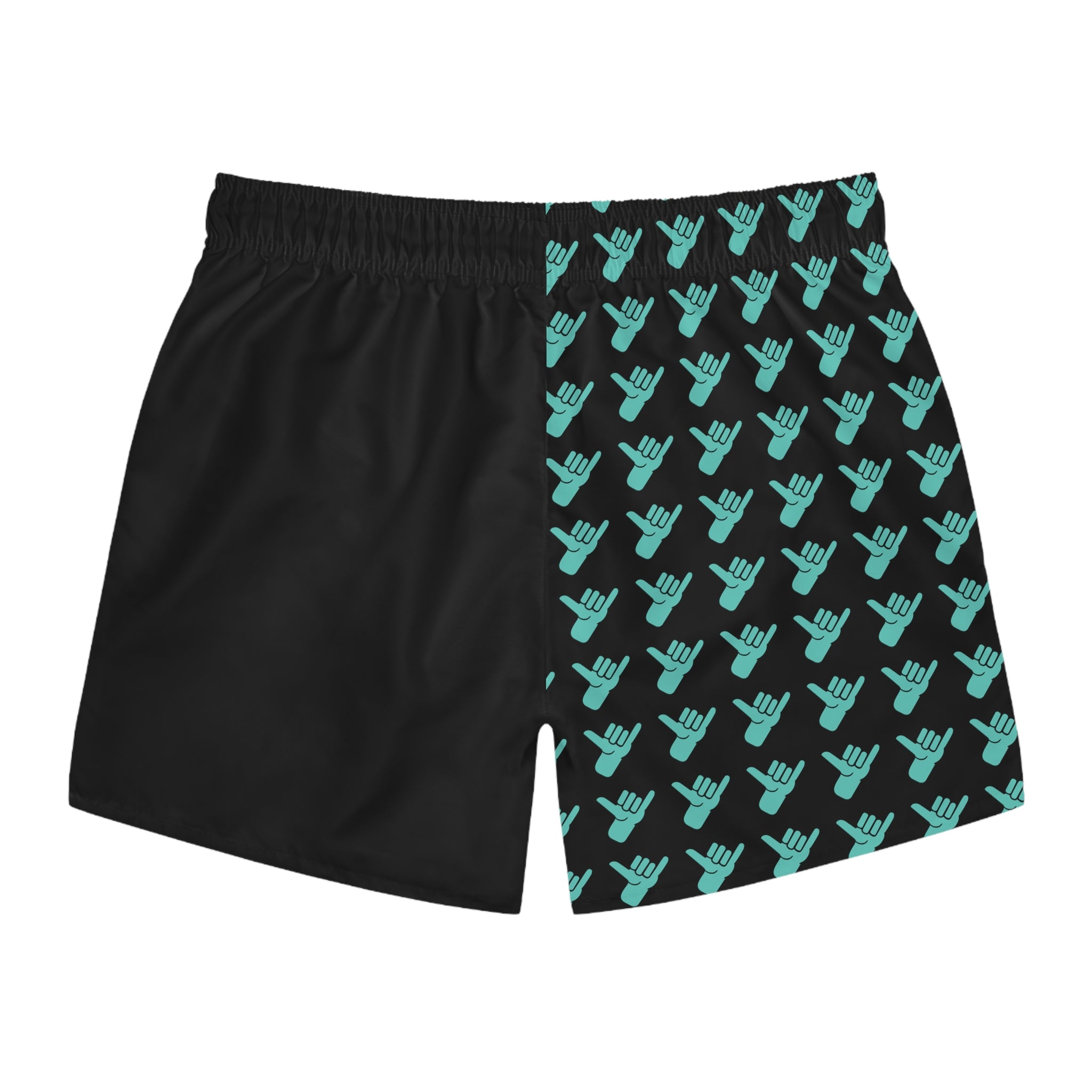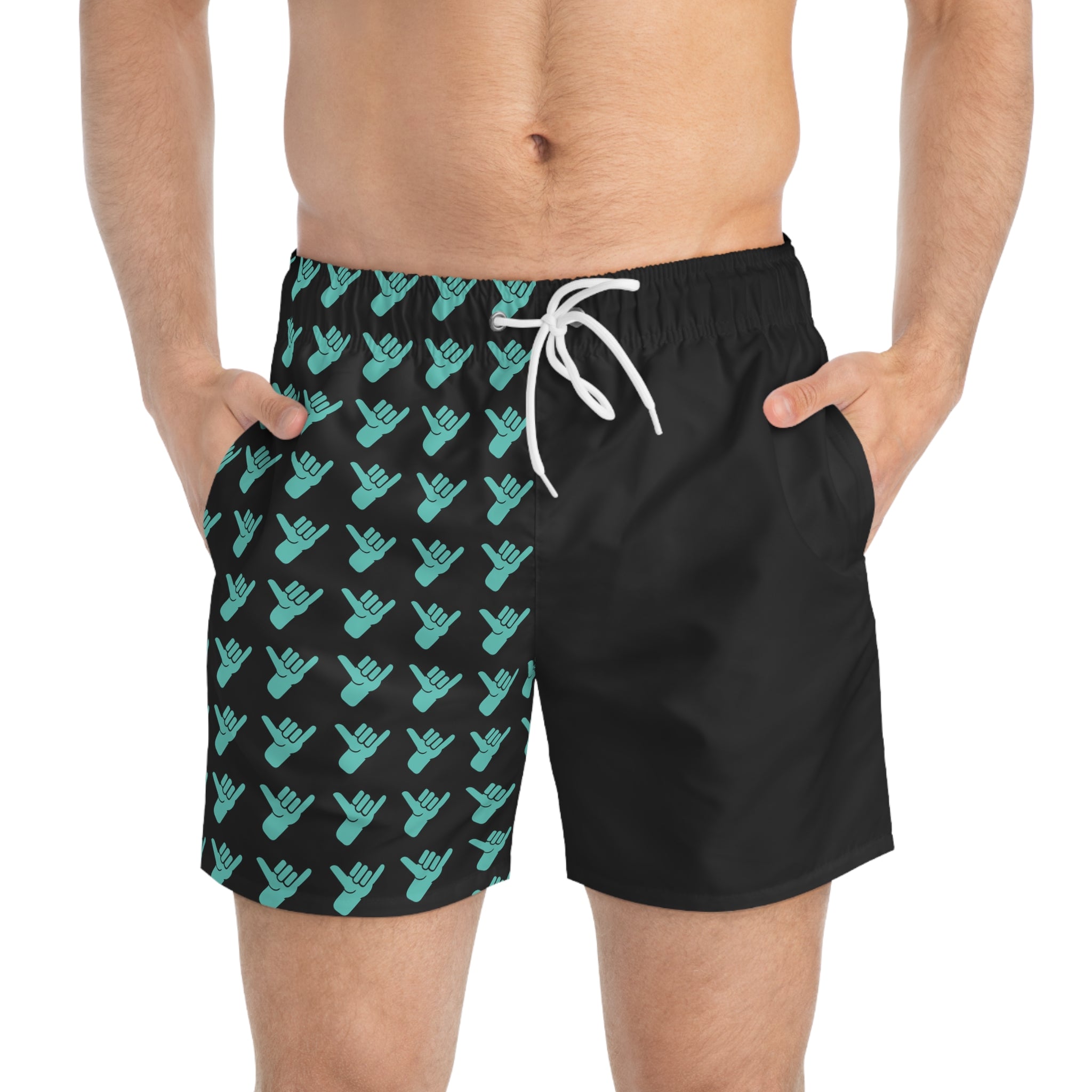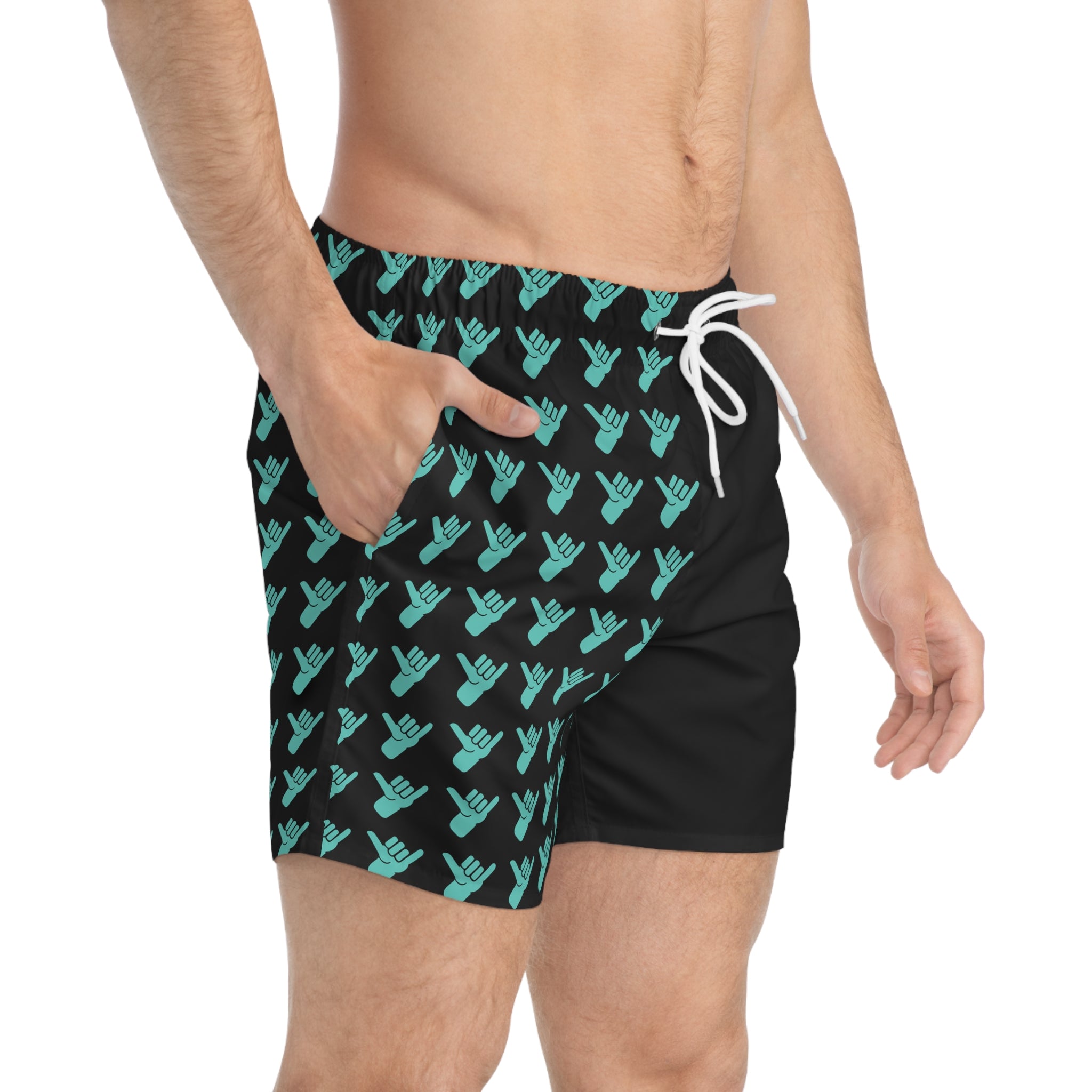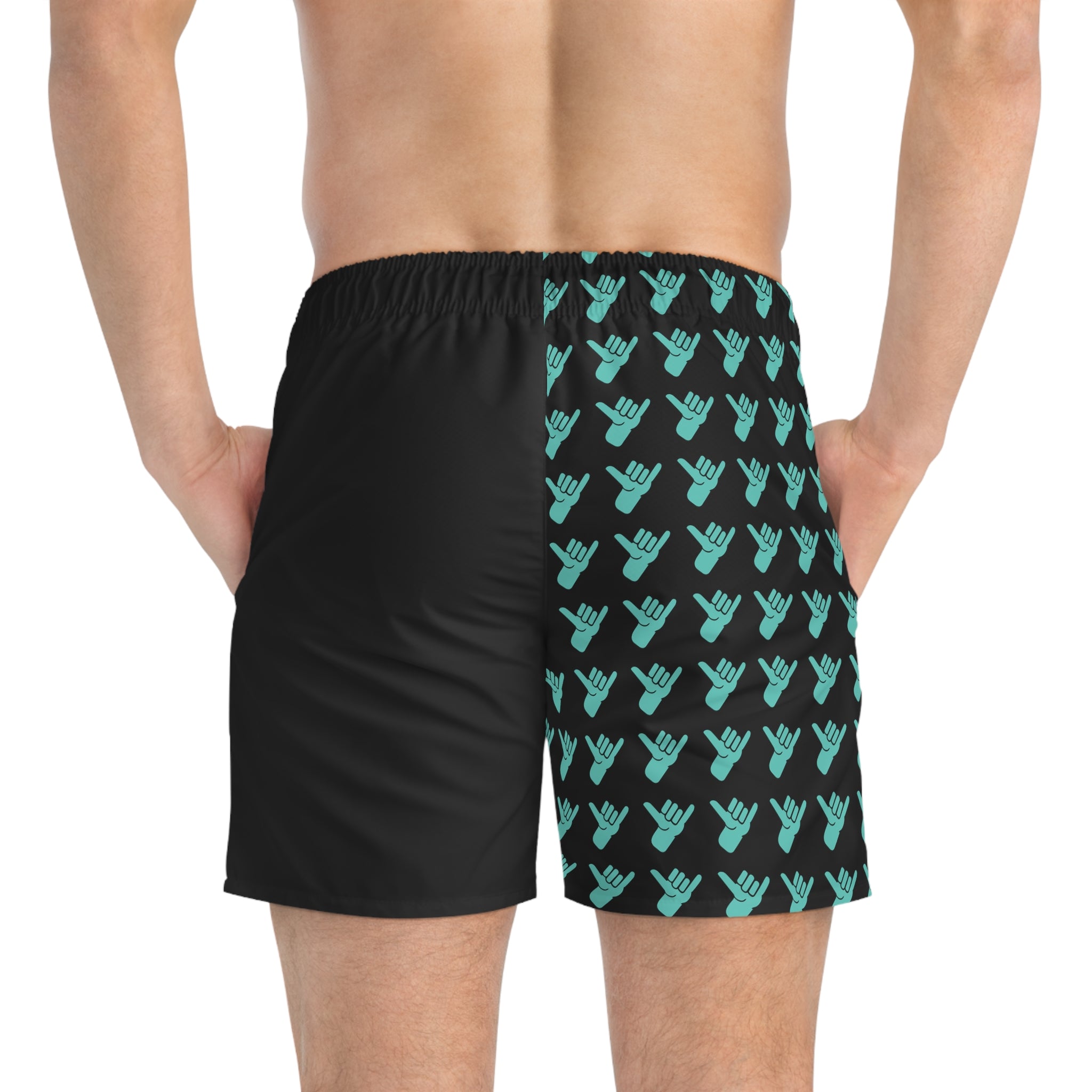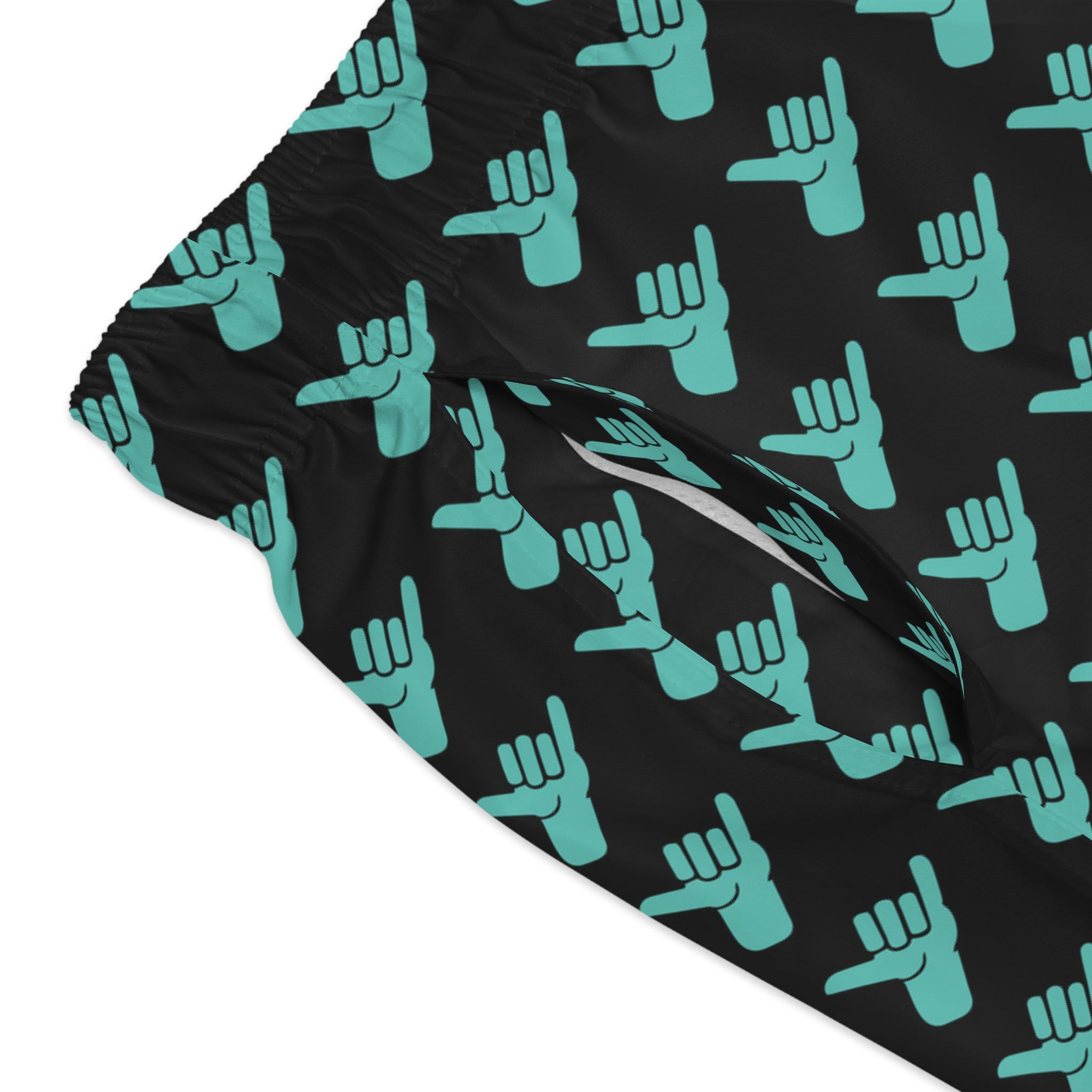 Shaka Swim Shorts
Stride into summer with these new shaka surf shorts. Built for big waves and beach chilling, these swim shorts will not disappoint. Made from 100% polyester with an all over shaka print before a careful cut and sew manufacturing this shaka boardshort is built to last with style. Nothing beats the heat like an ocean dip!
These personalized swim trunks are here to take on your exclusive designs and most playful patterns. With an all-over-print capability accompanied by vivid colors, these swim trunks help you conquer the summer in custom style. The extra soft feel, plus the unique drawstring closure, means comfort and security so that you can move freely and enjoy the summer vibes to the fullest.

Material: 100% polyester
Extra Lightweight
Fast Drying Technology
Mesh basket lining
Mesh-lined side pockets
Drawstring waist
---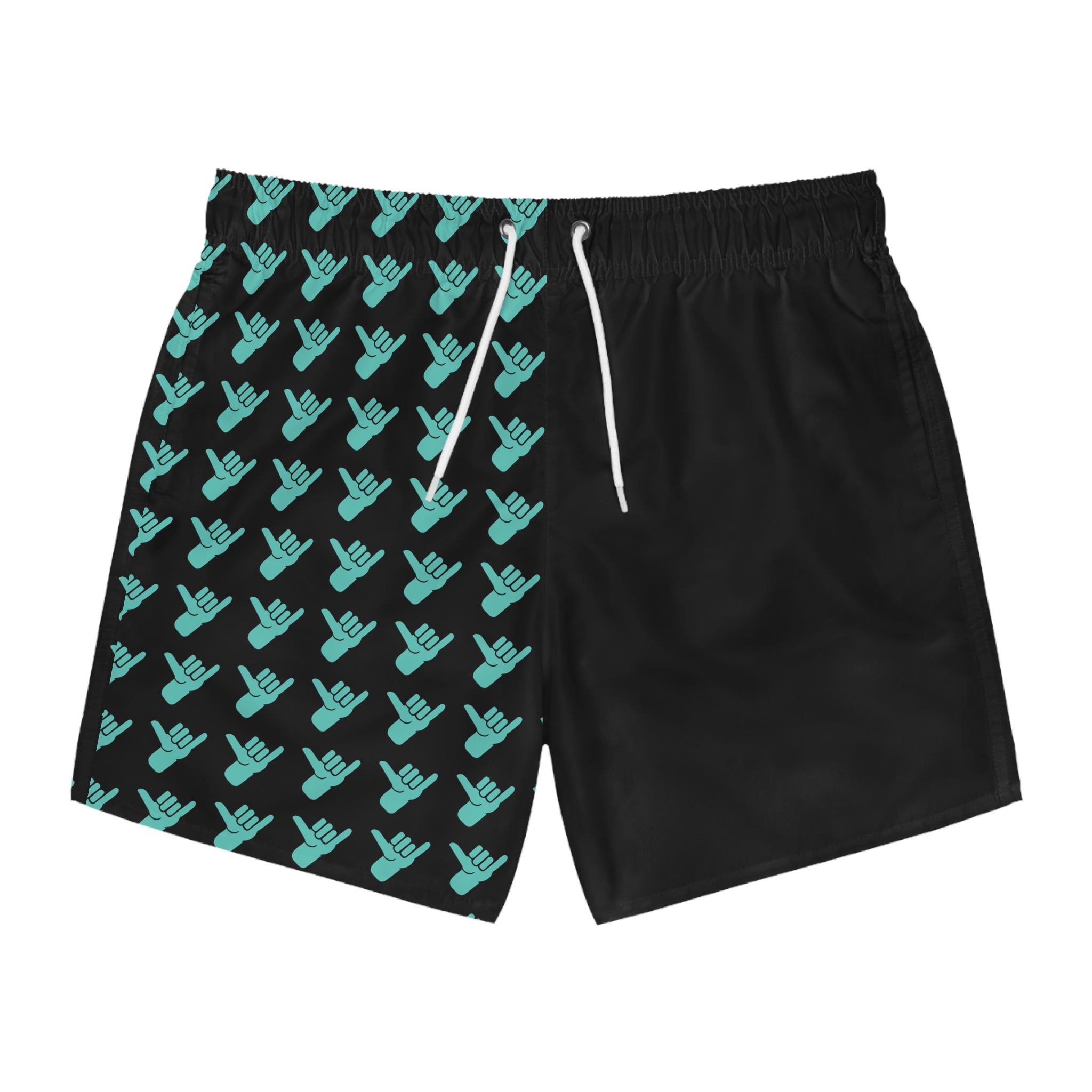 FAQ
Our most common questions answered:
The efoil lesson is 2 hours long, the battery is about 100 mins and we do a 20 minute setup and land lesson at the start to familiarize you with the efoil and safety.
Will I ride on the first lesson?

Yes! We have incredible success rates, getting everyone up riding on their feet in the first lesson. Engaging the foil is achevied by most! Come fly with us!
You can! We have the Lift 3 and Lift 3F available for lesson and purchase. Feel free to give us a call at (954) 247-132 We can answer any further questions you may have.
-Towel
-Water
-Bathing Suit (that can handle you falling in water)
-Sunscreen
Learn More
What is an eFoil? How much does one cost?
An eFoil, also known as an electric hydrofoil, is a personal watercraft designed to lift the rider above the water's surface. This allows the rider to glide effortlessly over the water, using the p...