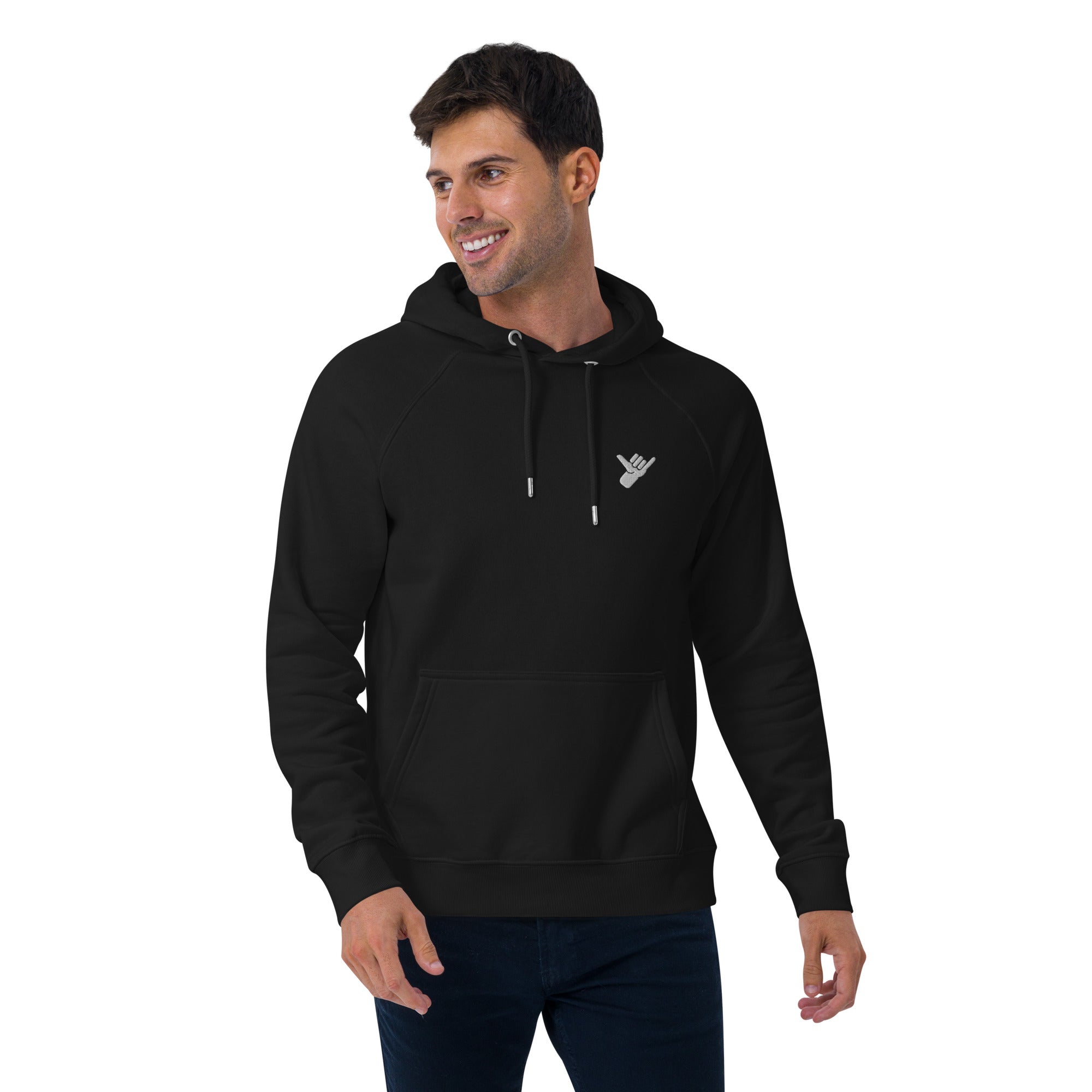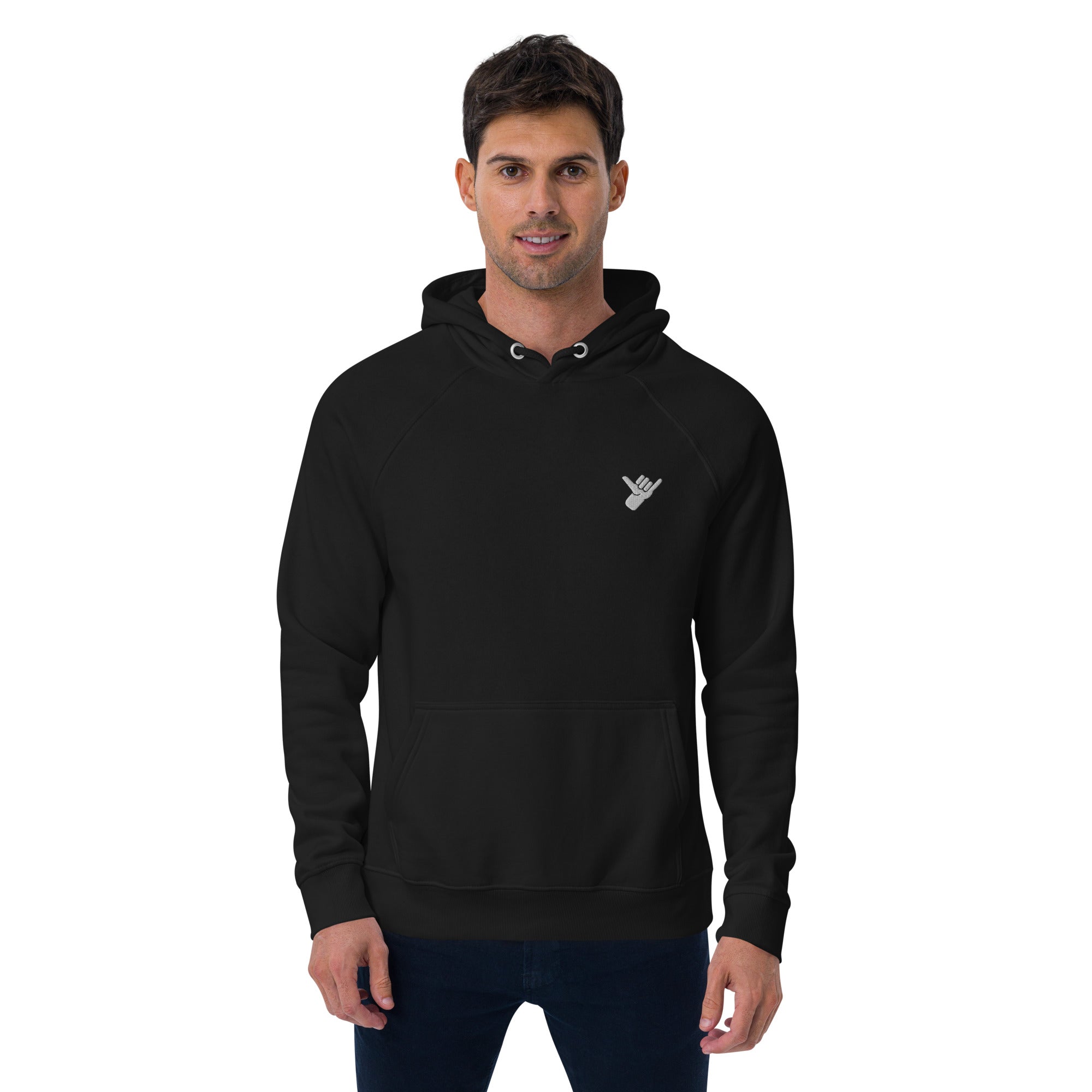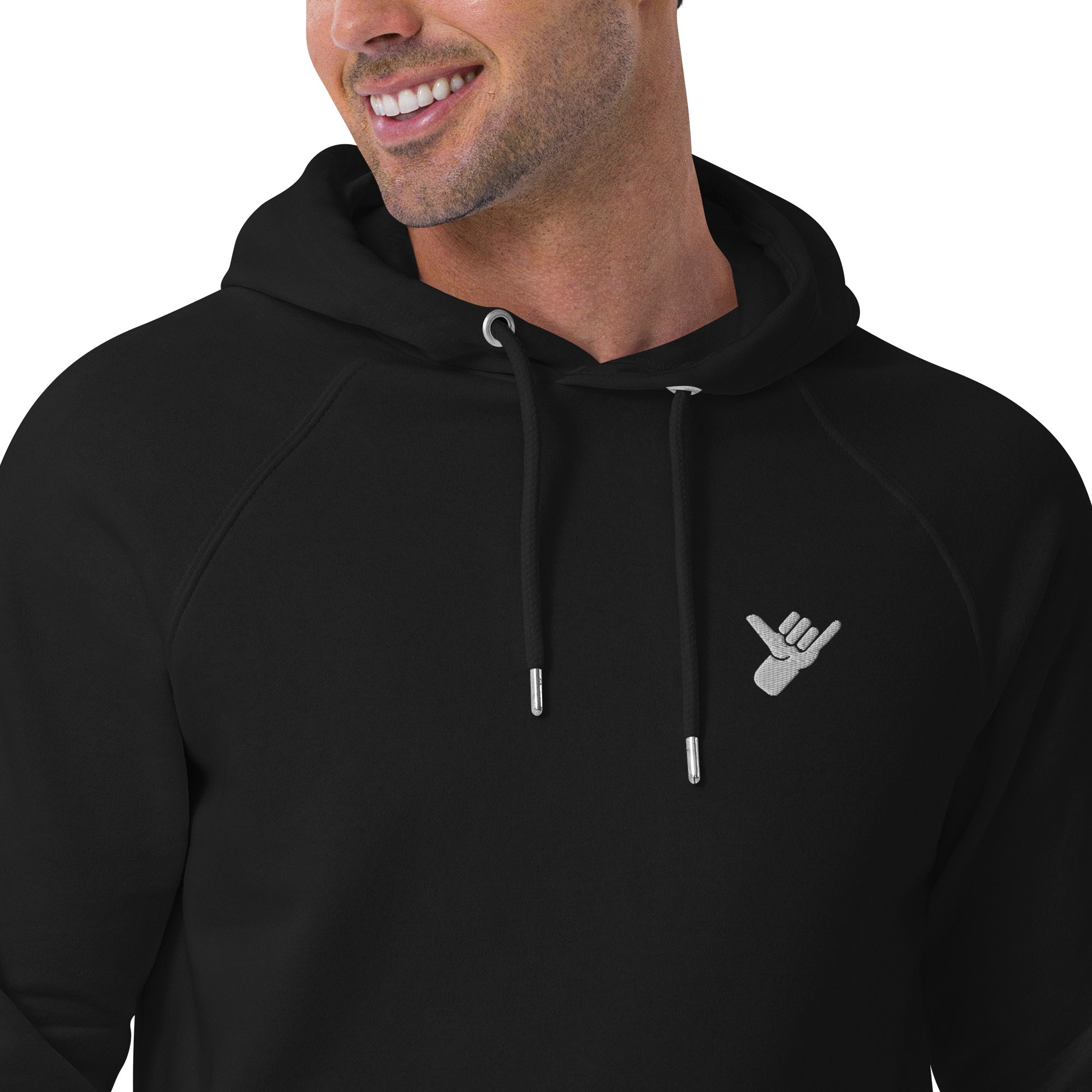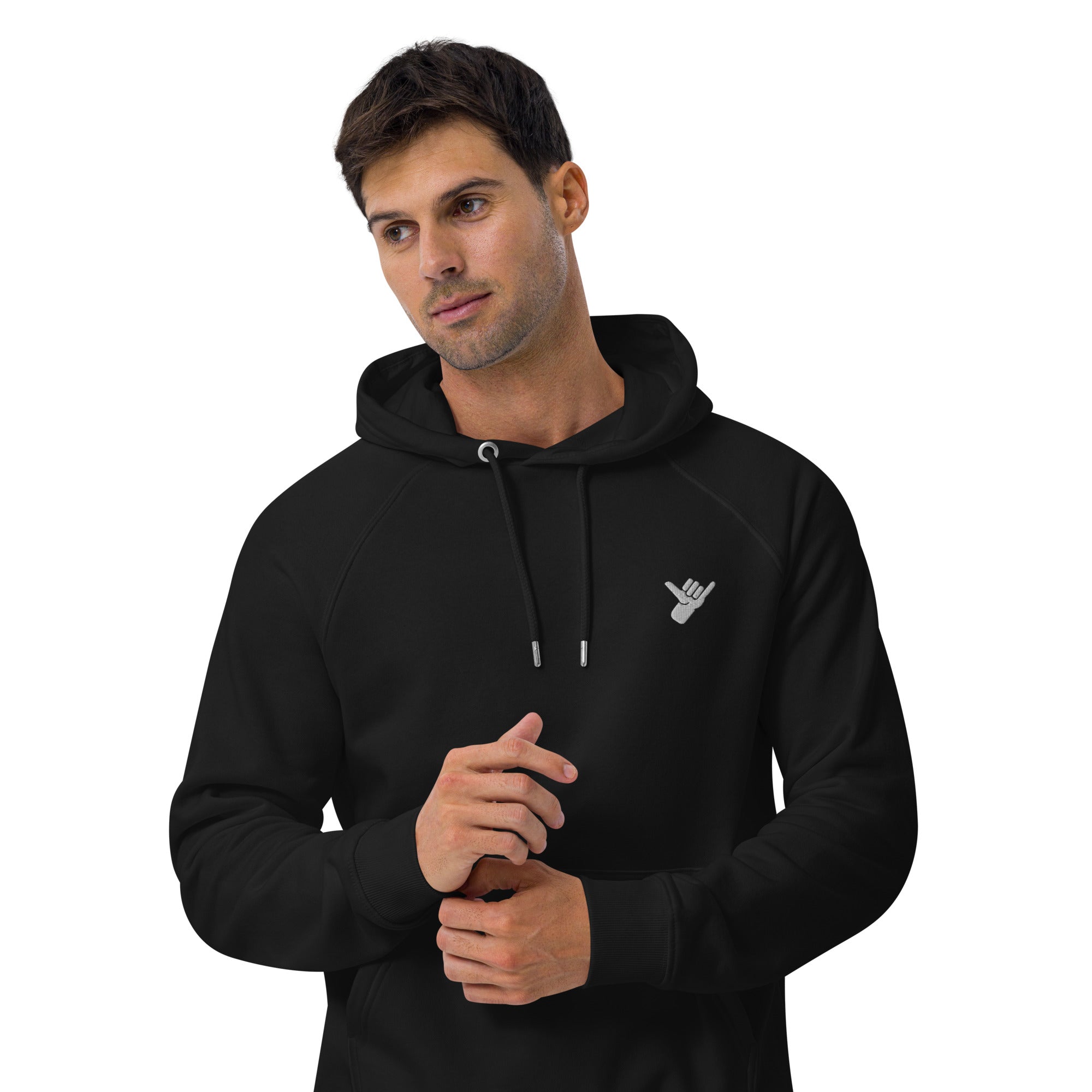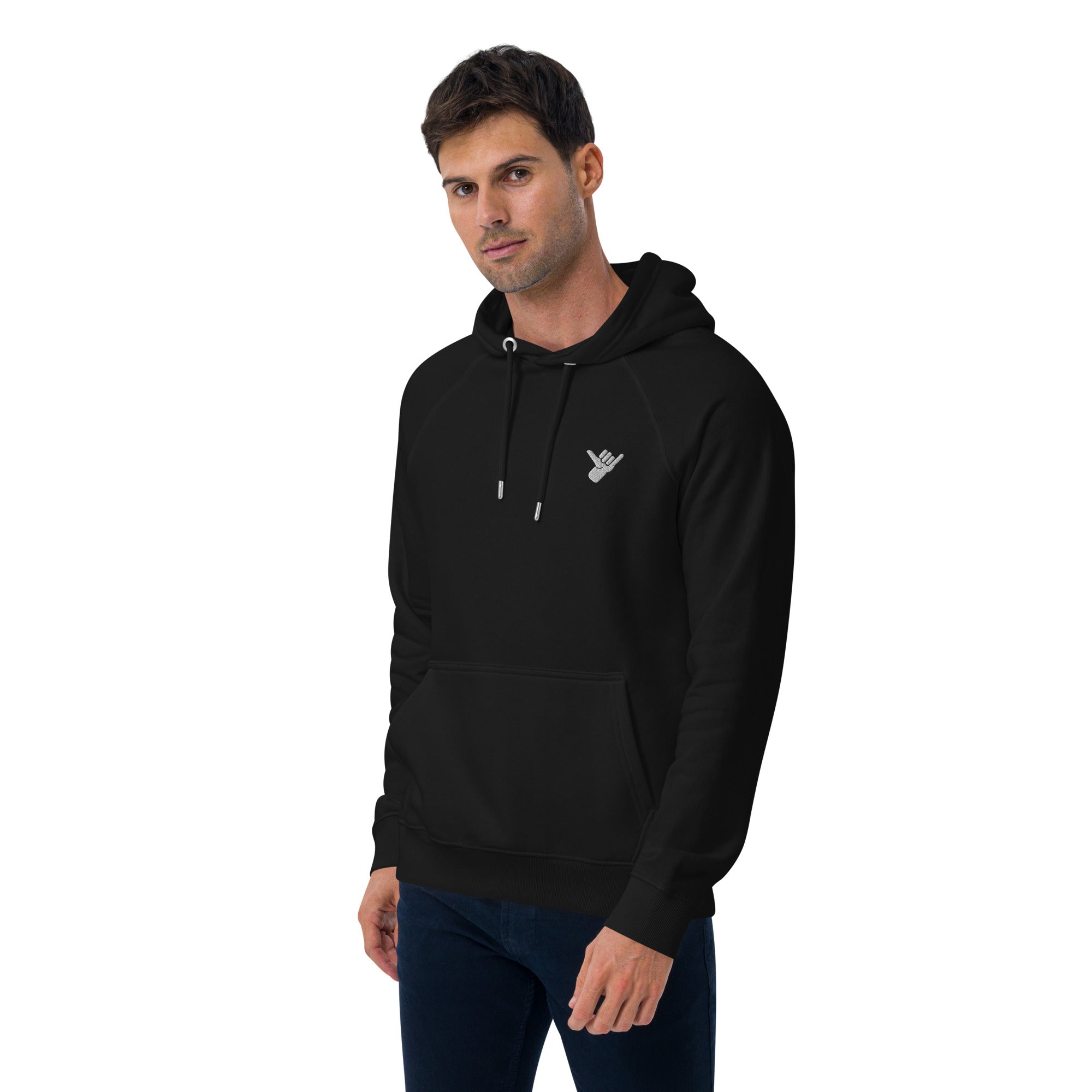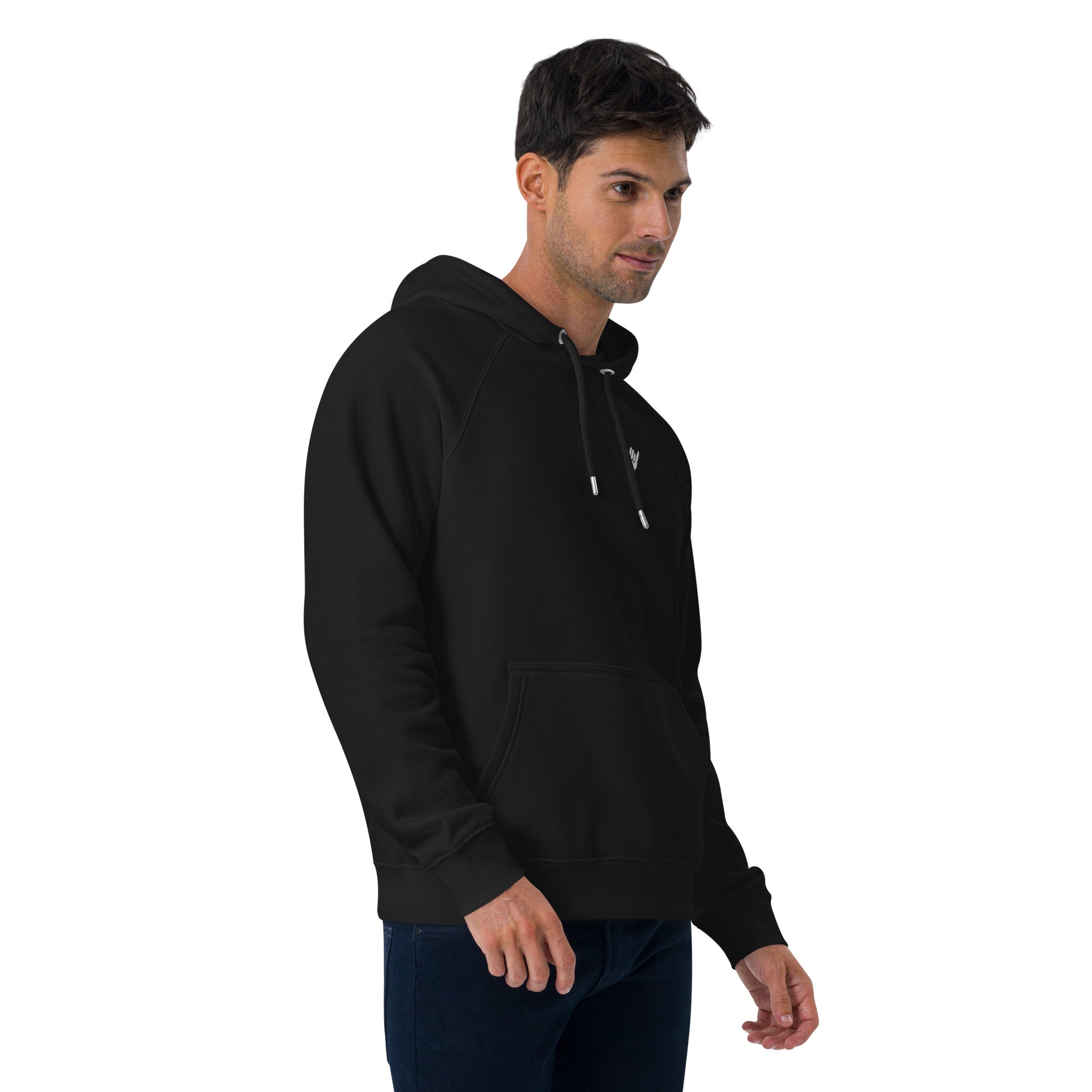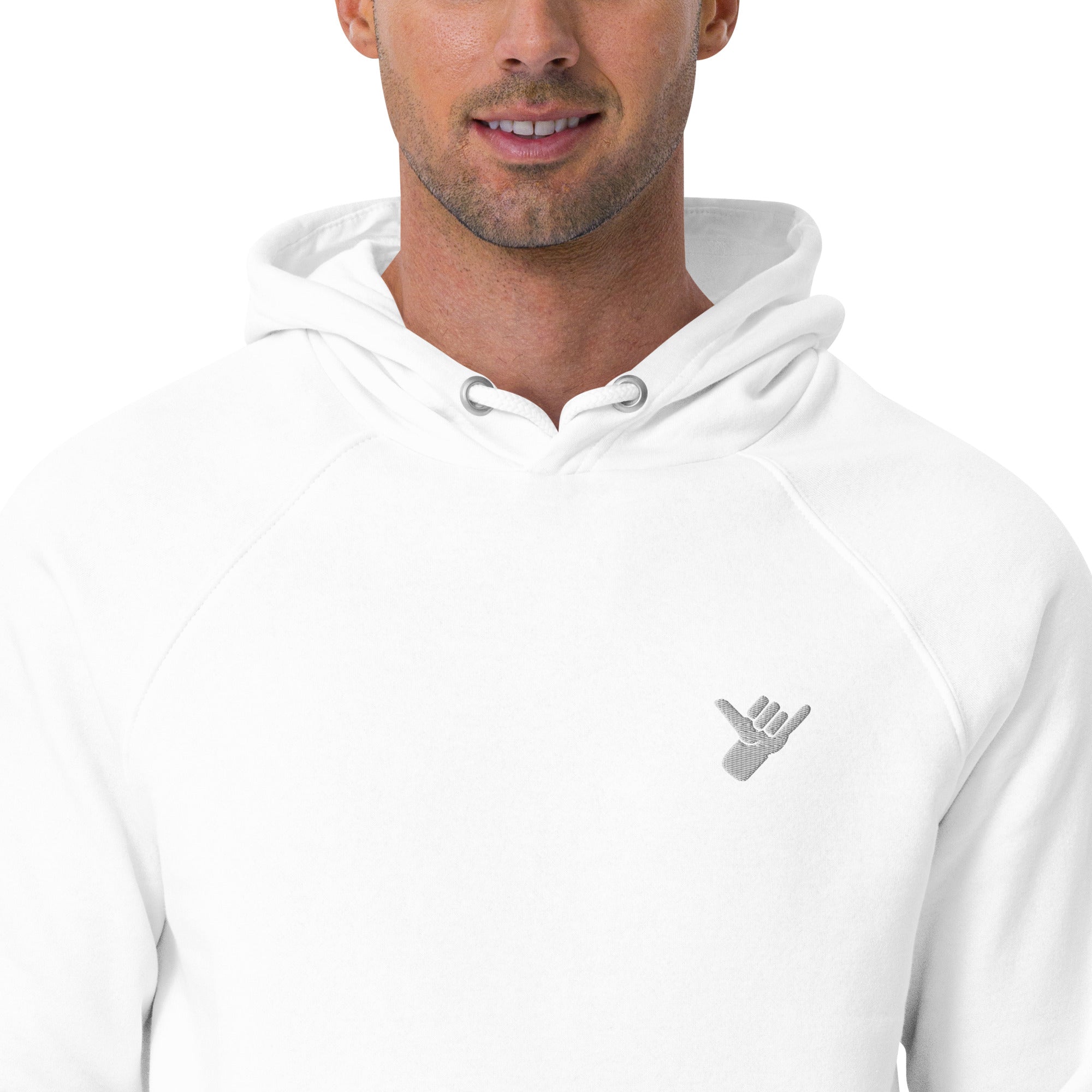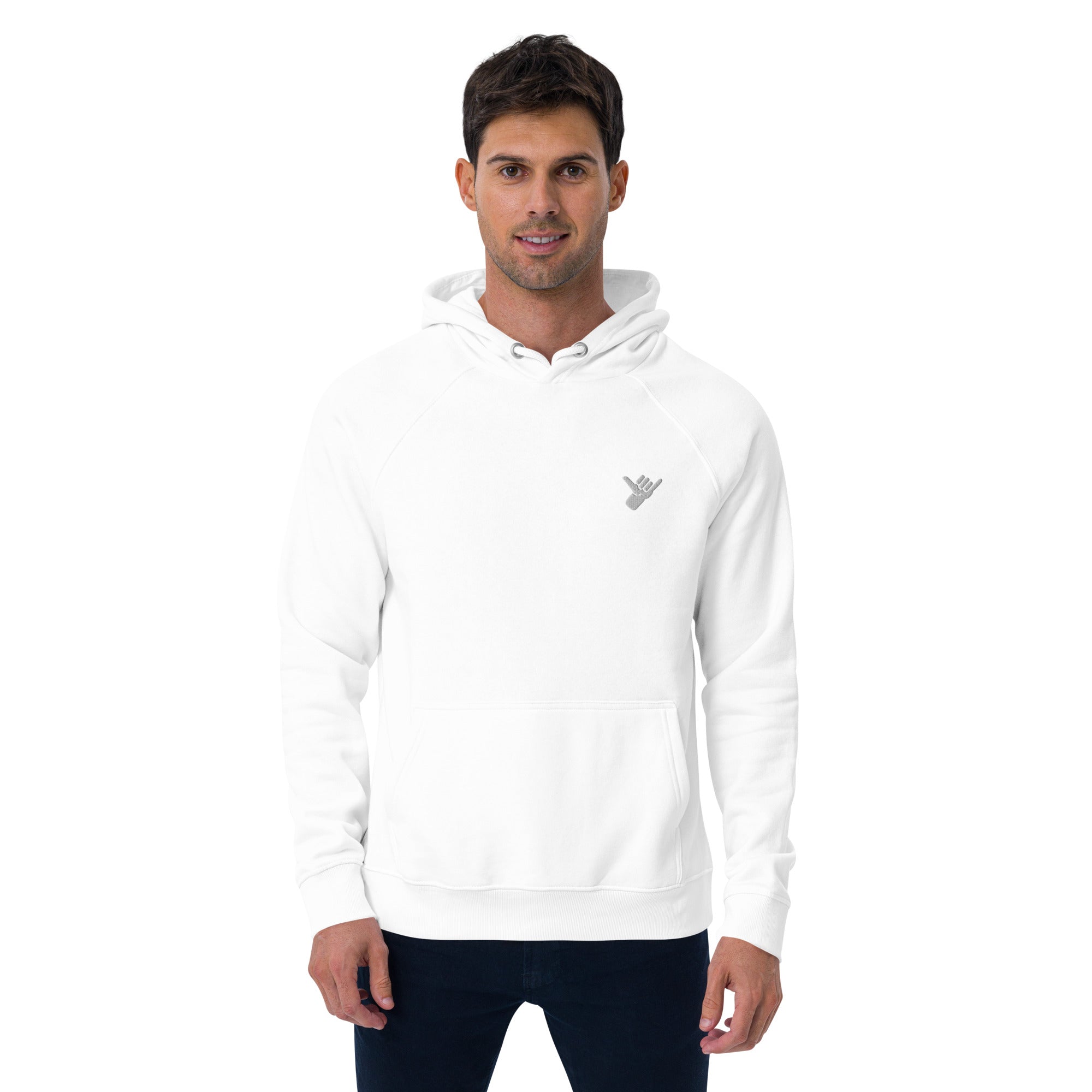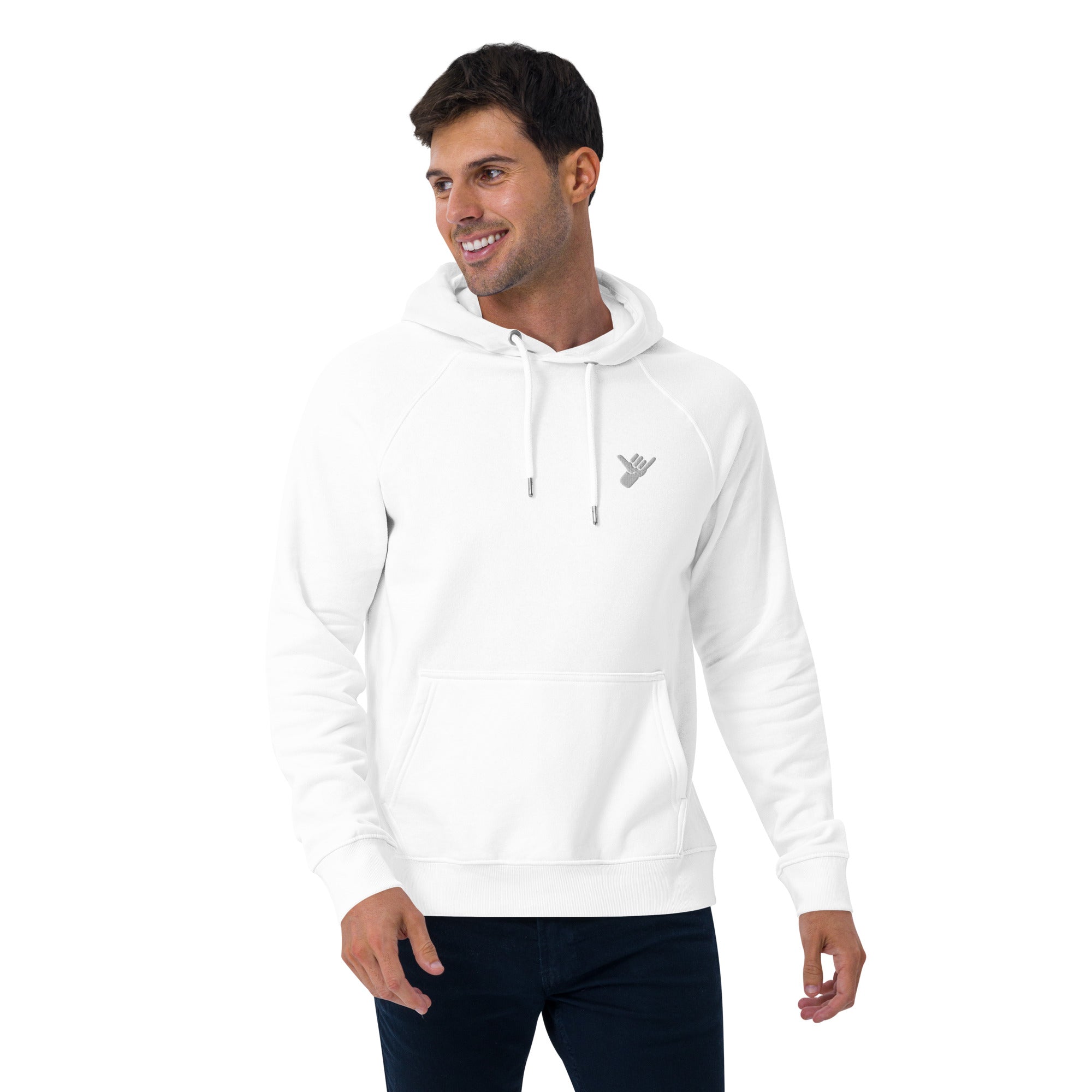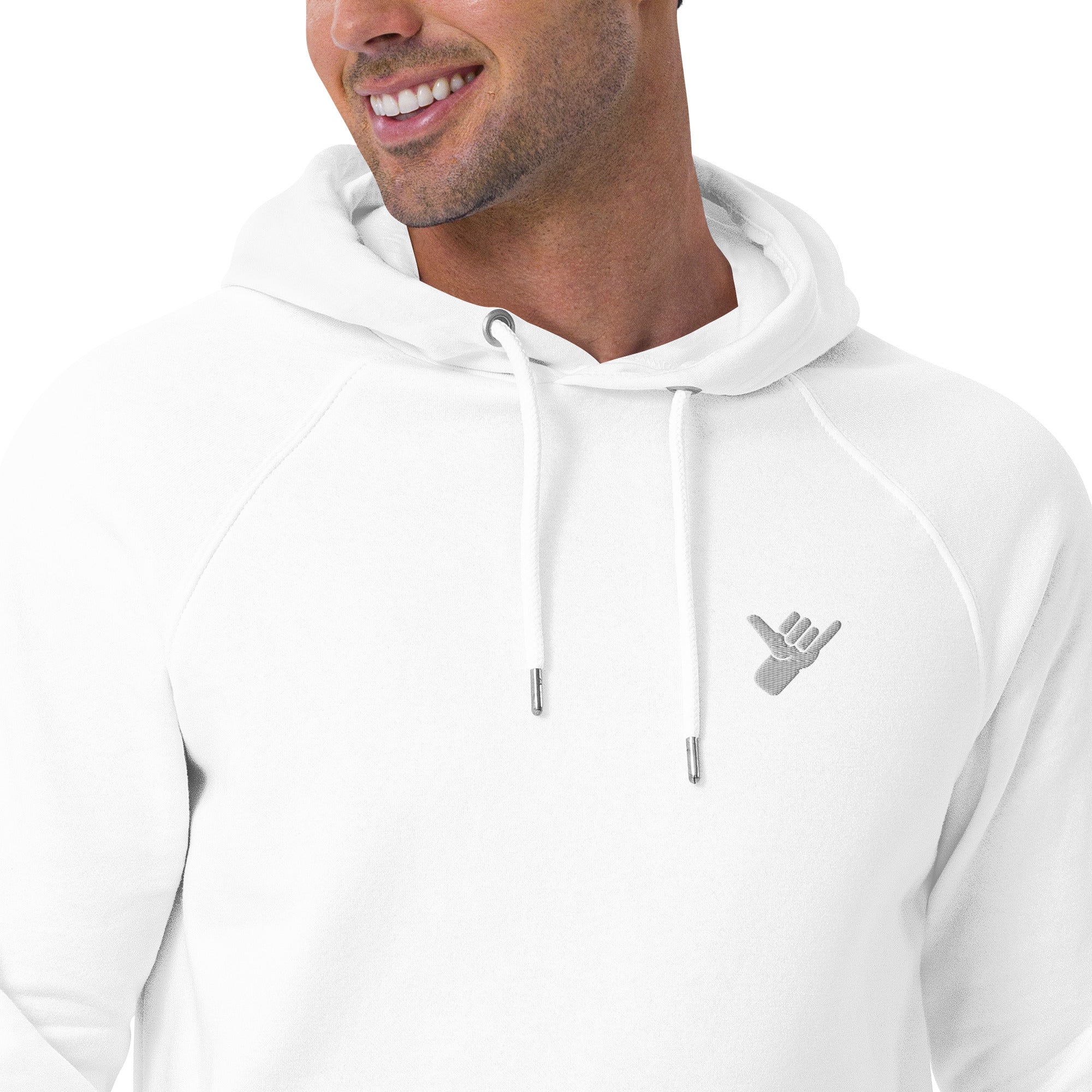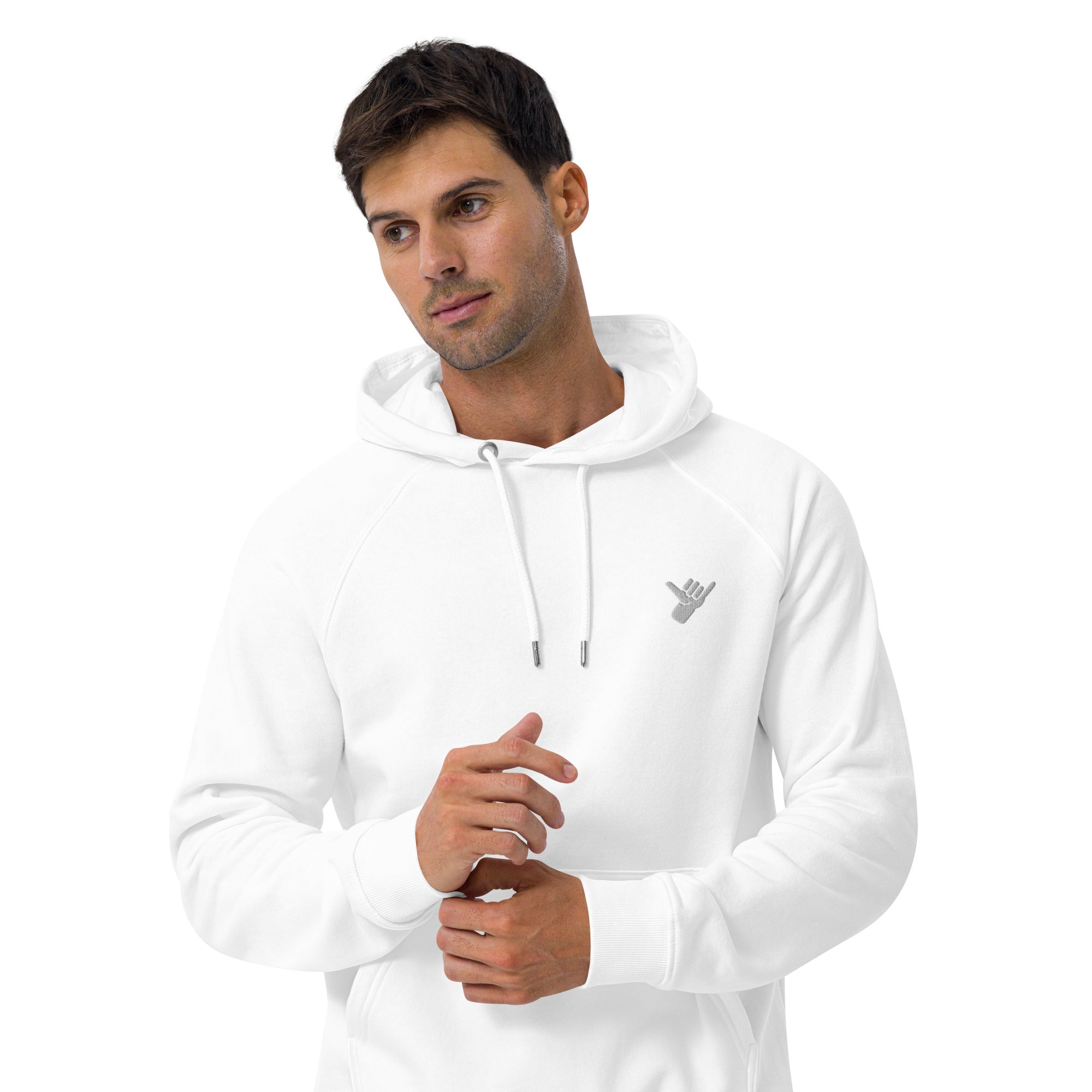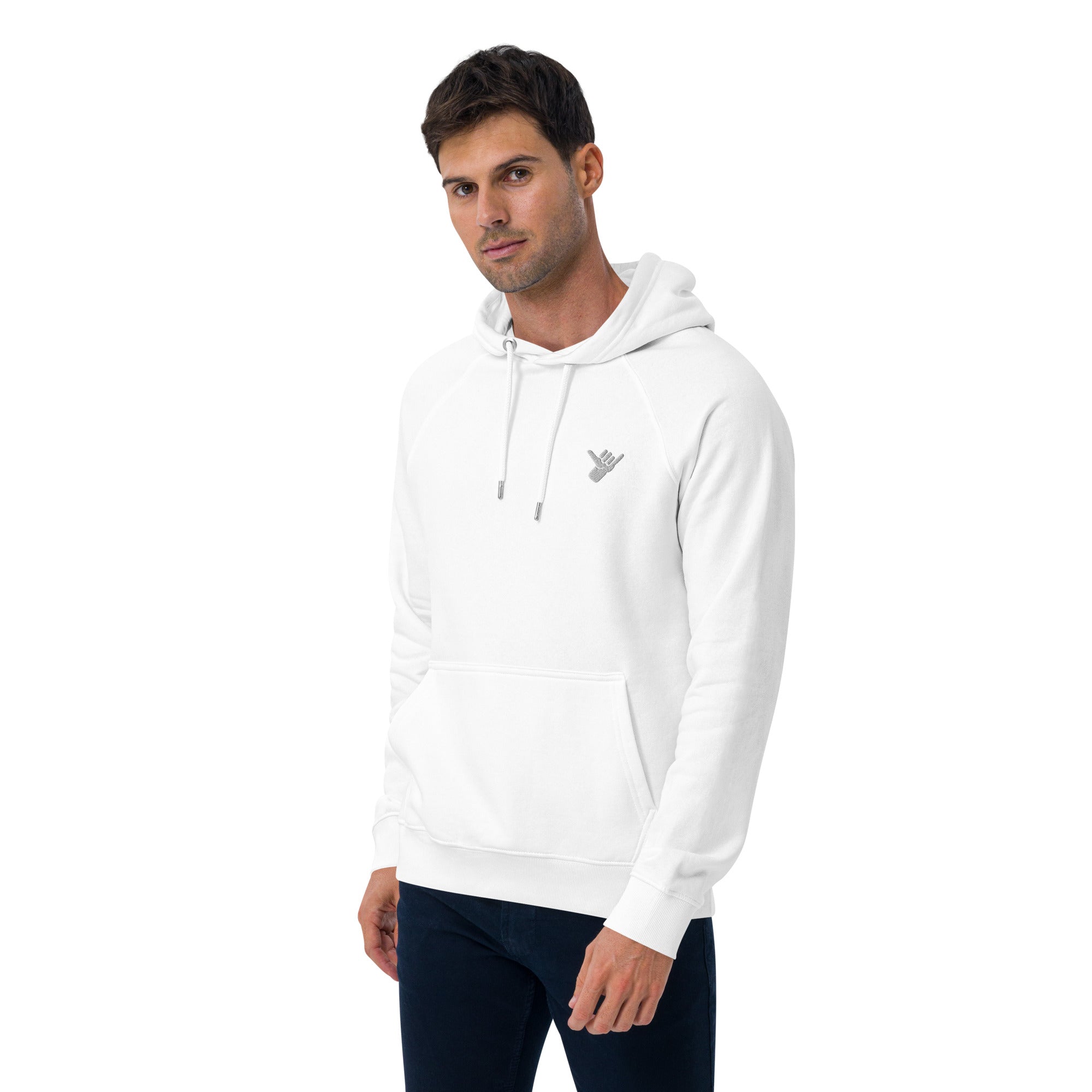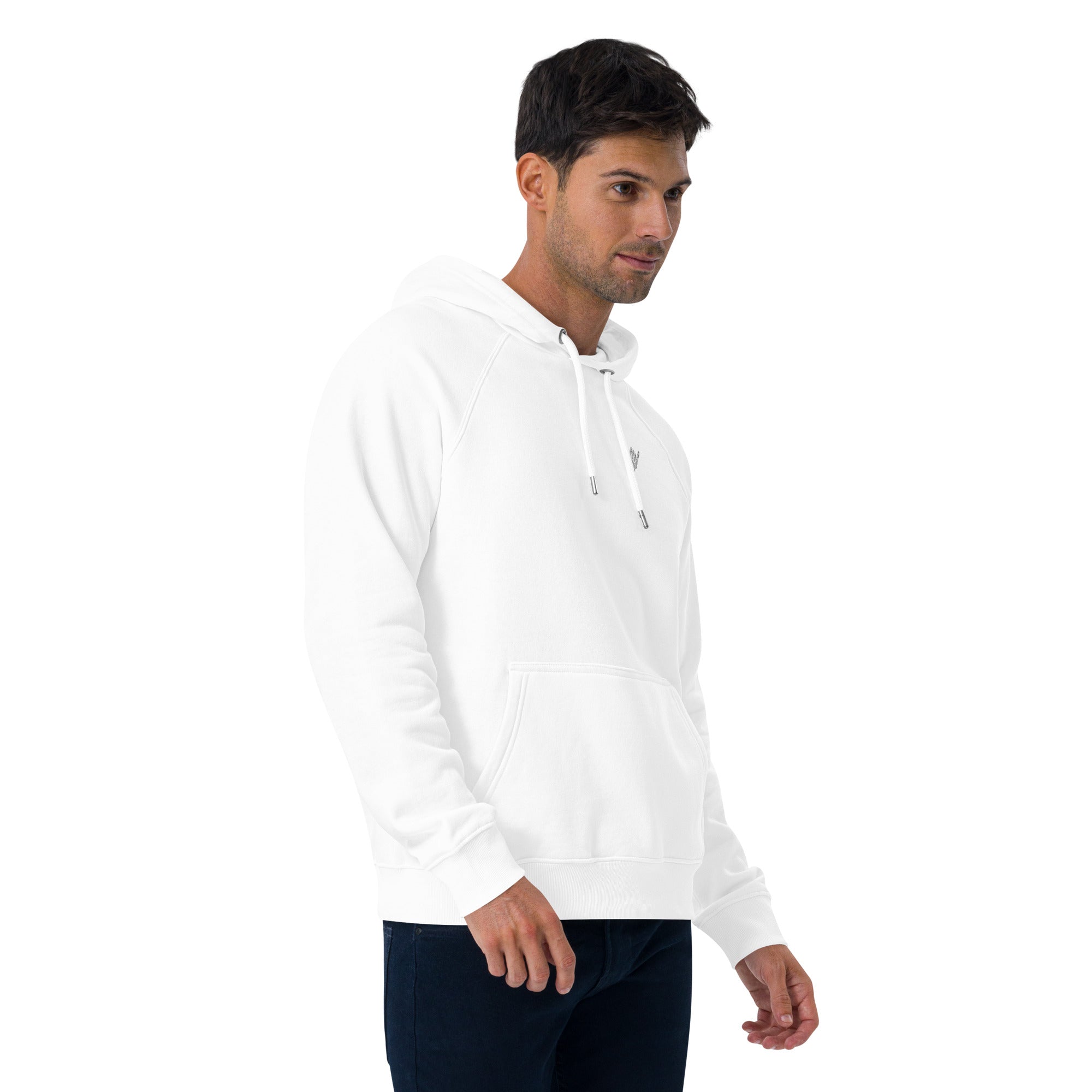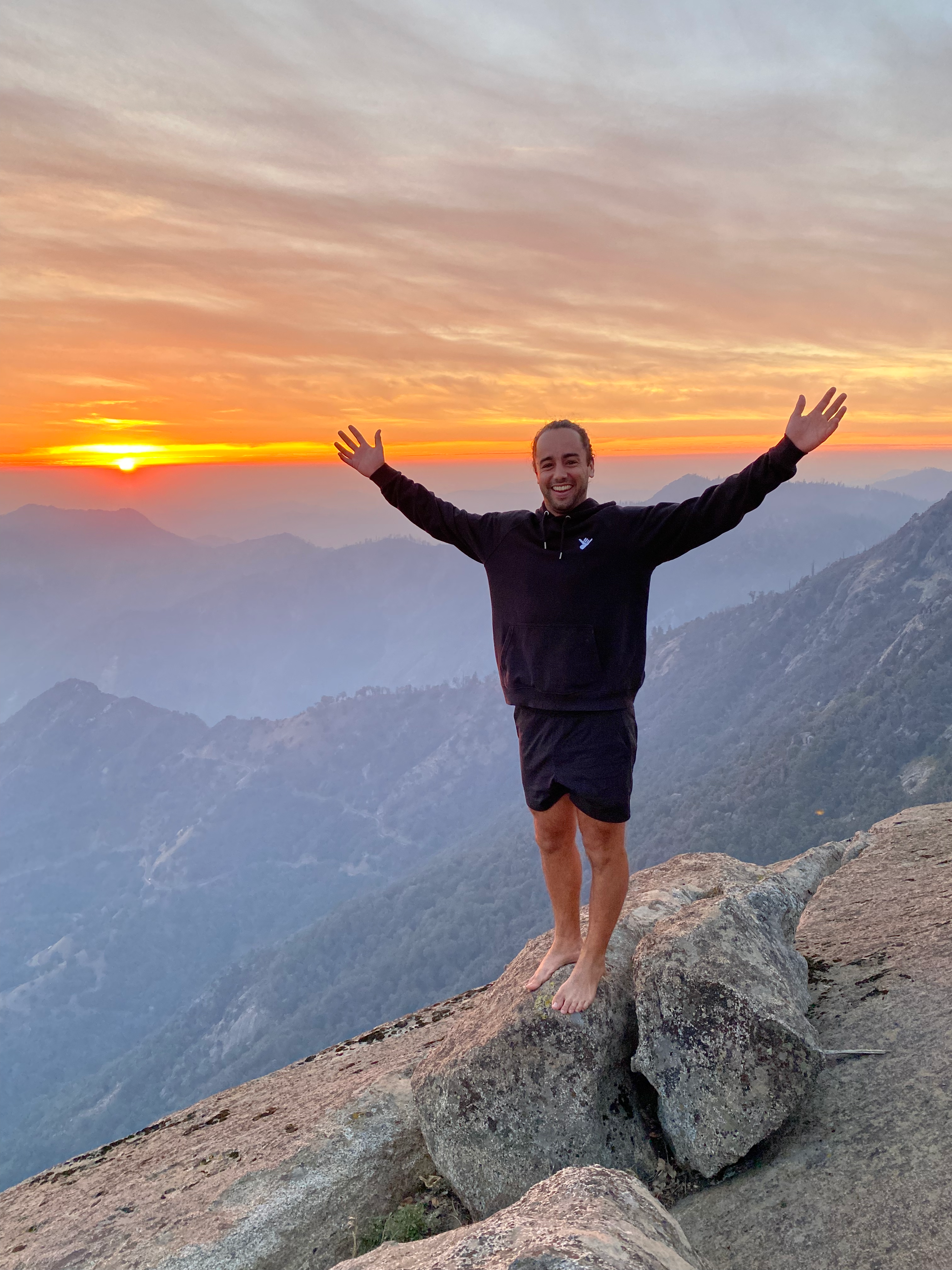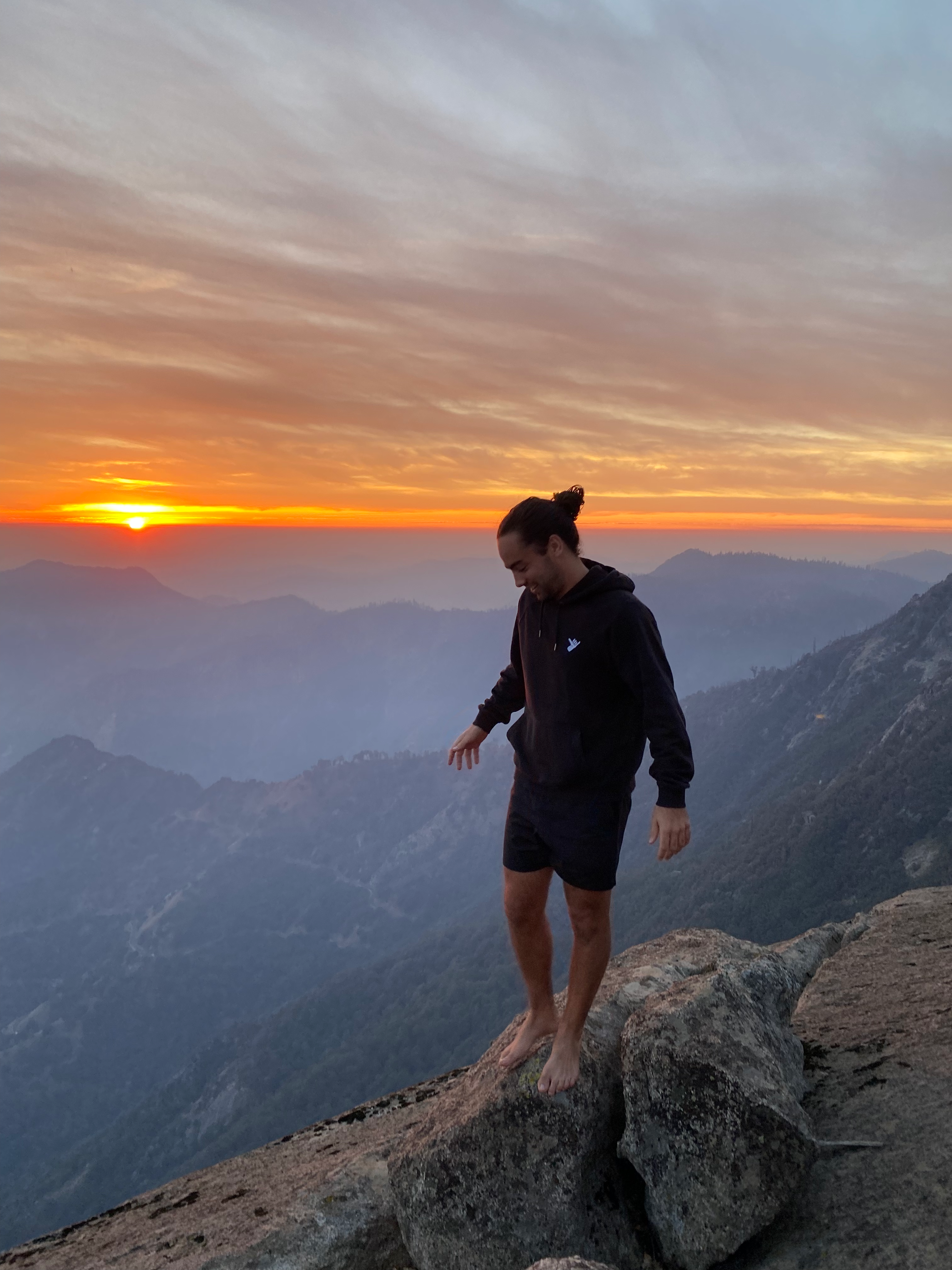 Shaka Comfy Cotton Hoodie
Introducing our 100% Cotton Comfy Surf Hoodie with a Shaka Logo – the ultimate blend of style, comfort, and surf culture. Whether you're hitting the waves or just chilling by the beach, this hoodie is the perfect addition to your wardrobe.

🌊 Surf in Style:
Our Surf Hoodie is designed for those who live and breathe the surf lifestyle. Our iconic Luxury Surf Shaka logo on the left chest embodies the spirit of the ocean and the camaraderie of surfers. It's more than just clothing; it's a statement of your passion for the ocean.

🌞 Unparalleled Comfort:
Crafted with 100% premium cotton, this hoodie is incredibly soft and comfortable against your skin. It's lightweight enough for those warm beach days, yet cozy for those cool coastal evenings. The relaxed fit ensures you have the freedom to move and enjoy your adventures to the fullest.

🏄‍♂️ Built for Action:
The Surf Hoodie is more than just a fashion statement; it's made to endure the rigors of surf life. The durable construction and reinforced stitching ensure it can withstand the elements, from salty sea spray to sandy beach days.

🌴 Versatile and Stylish:
With its classic design and neutral color, this hoodie pairs effortlessly with your favorite board shorts or jeans. Whether you're catching waves, hanging out with friends, or simply running errands, it's a versatile piece that adapts to any setting.

🌧️ All-Season Comfort:
Surfing isn't just a fair-weather sport, and neither is this hoodie. Wear it as an extra layer during chilly mornings or as a stylish cover-up after a long surf session. It's perfect for year-round comfort.

🌟 A Must-Have for Surfers:
Our 100% Cotton Comfy Surf Hoodie with a Shaka Logo is more than just a piece of clothing; it's a symbol of your passion for the ocean and the thrill of the surf. Make a statement, stay comfortable, and look fantastic while doing it. Get yours today and ride the wave of style and comfort!

Embrace the surf culture and grab your Shaka Hoodie now. The ocean is calling, and you're ready to answer.
Material
• 100% organic cotton
• Brushed lining
• Drawstrings with metal eyelets and stoppers
• Jersey-lined hood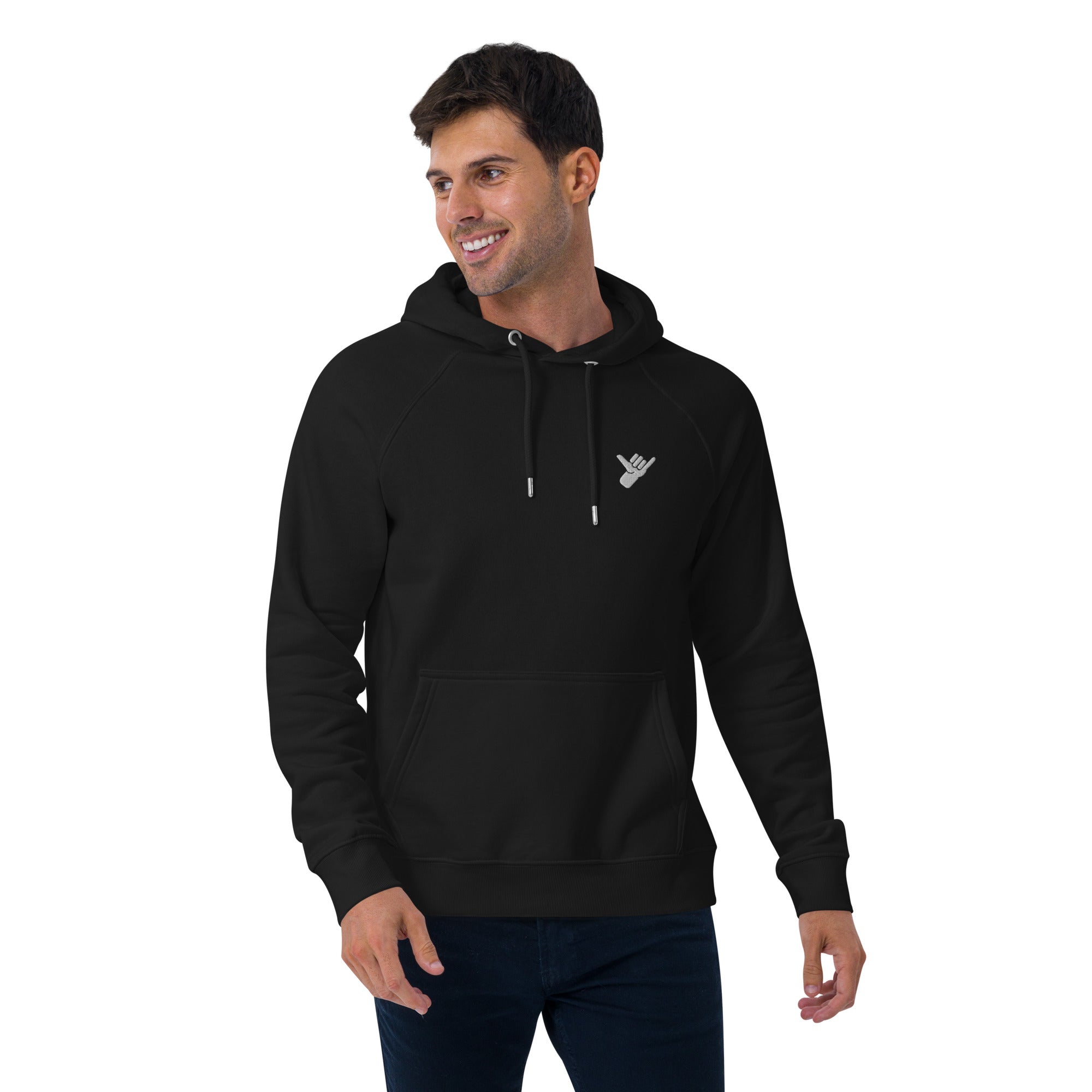 Shaka Comfy Cotton Hoodie in Action
Compare
Product specification
Give your customers useful information about your products and showcase differences between them.
Frequently Asked Questions
How long will it take to get my order?

We process all orders within 2 business days. You will get a shipping label or a local delivery estimation within that time frame. From there it will depend on your shipping method selected.
Can I return the Shaka Comfy Cotton Hoodie?
We know these products can be complex, we are available via phone, email and live chat 24/7.
Call (954) 247-1321
Talk To A Luxury Surf Pro
Testimonials
Happy Clients
New Favorite Sporting Activity
My best buddy and I had such a great time in our first lesson together with Mark at Luxury Surf. We both stood up and learned all the basics. The headphones made the communications easy so we could focus on improving our skills at riding. I bought my Efoil shortly afterwards and Mark helped there too. Now I have a new favorite sporting activity that is a great workout!
Mark is amazing!
Super professional, explains every move, very nice and friendly!
On my first lesson with him I was able to Foilboard right away, fell in love with it and doing my lessons every week now. If you love your life, if you want new experience- don't think twice and call Luxury Surf to set up your appointment!
Super Patient & Supportive
Luxury Surf was hands down my favorite because the instructor Mark! What a great teacher! The dude is super patient and really supportive. After a few positioning/posture adjustments I was able to ride no problem! we went at my pace didn't feel rushed or pressured at all!